We're Temporarily Closed.
Click here
for more information.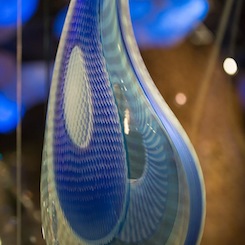 Wednesday @2: 1000 Years of Memories
January 23, 2019
2:00 PM
Join us as we host author David Cohen as he talks about his book 1000 Years of Memories: The Remarkable Life Stories of Ten Individuals Who have Reached Age 100 and Beyond. Everyone has a story and each story can enrich our lives. Hear the stories of individuals who have reached the magic age of one hundred or beyond. Cost of this program is $20 for nonmembers (includes general admission) and $5 for members.