Wearing a mask at the Museum is optional.
Click here
for more information on visiting.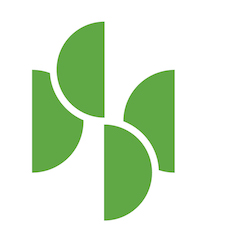 Wednesdays @2 Antiques & Design
May 15, 2019
2:00 PM
Presented in conjunction with Designer Showcase we welcome back Graydon Sikes, Art Director from Everything But The House and appraiser for PBS Antiques Roadshow. Hear about the latest trends in the antiques market and how to sell your treasures. Bring your object to be appraised (all objects must be easily carried; maximum 2 objects per person.) Cost is $20 for nonmembers, $5 for members.