Wearing a mask at the Museum is optional.
Click here
for more information on visiting.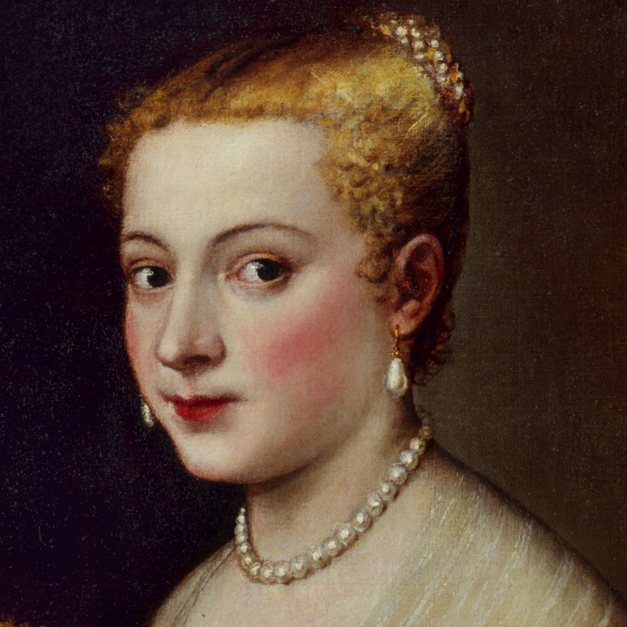 Wednesdays@2 Curator's View: Titian's Lady in White
September 12, 2018
2:00 PM
Join Chief Curator David Stark for a look at the mysteries surrounding the Renaissance masterpiece by Titian on loan from the Gemäldegalerie. Though the centuries, unanswered questions have surrounded this portrait of a beautiful, well-dressed woman: who is she (the artist's daughter? a secret lover? an idealized woman who never existed?)? What happened to an almost identical painting of the woman once in the royal collection in Madrid and now lost? What's the meaning of the flag that the woman carries? This presentation will also include a look at recent conservation work on the painting, the journey of the painting from Italy to Germany in the 18th century, and the role of the painting in the development of Grand Manner portraits, an 18th-century tradition whose origins go back to the Renaissance in Venice. Cost of this program is $20 for nonmembers (includes general admission) and $5 for members.