Wearing a mask at the Museum is optional.
Click here
for more information on visiting.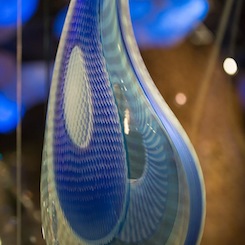 Wednesdays@2: Facing a New Century: OSU in the Time of George Bellows (1900-1904)
November 15, 2017
2:00 PM
Join Bill Shkurti, former OSU VP for business and finance, for a vision of what the OSU campus was like during the years in which George Bellows made his set of drawings of student life that are currently on view. The presentation includes evocative photographs from the period, as well an interactive discussion with the audience. Shkurti retired in 2010 after 20 years at Ohio State and is the author of The Ohio State University in the Sixties: The Unraveling of the Old Order, published by OSU Press in 2016. Cost of the program is $20 for nonmembers (includes general admission) and $5 for CMA members.