Wearing a mask at the Museum is optional.
Click here
for more information on visiting.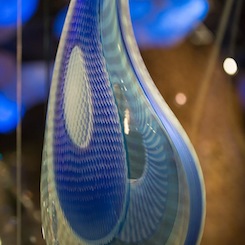 Wednesdays@2 Mozart to Matisse
May 10, 2017
2:00 PM
CMA, in partnership with Columbus Symphony Orchestra (CSO), presents this afternoon series pairing lectures exploring works from CMA's collection with chamber music performances. This event features a look at Orientalism in Art with romantic depictions of the Near East and Asia in paintings by European artists, who depicted the Orient as exotic, colorful, and mysterious, complimented by musical works performed by CSO musicians. Cost of this program is $20 for nonmembers (includes general admission) and $5 for members. Questions? Call 614.629.0359. Sponsored by CMA Docent Alums.