Wearing a mask at the Museum is optional.
Click here
for more information on visiting.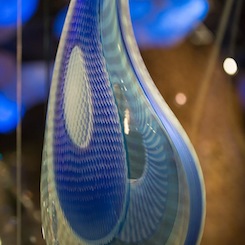 Wednesdays@2: Women Artists
March 21, 2018
2:00 PM
CMA, in partnership with Columbus Symphony Orchestra (CSO), presents this afternoon series pairing lectures exploring works of art with chamber music performances. This program features two great women artists, Mary Cassatt and Georgia O'Keeffe, who both offer a study in contrasts and stories of persistence in the male-dominated art world. Cassatt's Impressionist paintings and prints reflect contemporary life around her, while O'Keeffe distills the essence of nature and man in bold and powerful abstractions.
Tickets
for this program is $20 for nonmembers (includes general admission) and $5 for members. Sponsored by CMA Docent Alums.