Wearing a mask at the Museum is optional.
Click here
for more information on visiting.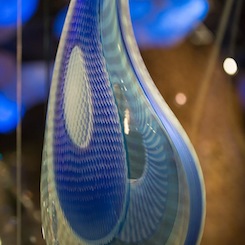 Wednesdays@2: Music of the Heartland
February 7, 2018
2:00 PM
Enjoy the folk music stylings of Gary Puckett accompanied by Jane Van Voorhis as they bring to life the paintings from the exhibition James R. Hopkins: Faces of the Heartland. Gary Puckett is a Columbus banjo instructor, musician, and composer who recently released his first solo recording of original music, "Grandfather Mountain." Through his music Puckett tells "the stories of experiences I've had in the Appalachian mountains, especially the Smoky Mountain area, and what that magical region has taught me." Cost of this program is $20 for nonmembers (includes general admission) and $5 for members.