Wearing a mask at the Museum is optional.
Click here
for more information on visiting.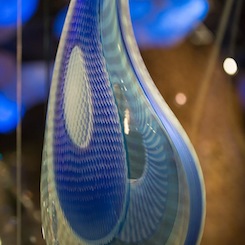 Wednesdays@2: Ohio Statehouse Renovation and Revelations
January 18, 2016
2:00 PM
This program is presented in conjunction with the exhibition Thomas Cole: The Artist as Architect, now on view. Thomas Cole was responsible in part for the design of the Ohio Statehouse. Columbus Architect Robert Loversidge from Schooley Caldwell Architects discusses the renovation of the Ohio Statehouse. Cost of the program is $20 for nonmembers (includes general admission) and $5 for members. To register, please call 614.629.0359.