Wearing a mask at the Museum is optional.
Click here
for more information on visiting.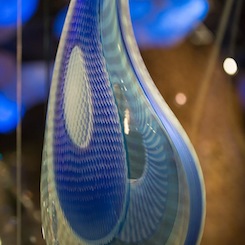 Wednesdays@2: Remembering Bud Bishop
May 17, 2017
2:00 PM
Join Chief Curator David Stark for a look at highlights of Remembering Budd Bishop, an installation devoted to works acquired through the late Budd Harris Bishop (1937-2016), CMA director from 1976-1986. This program will also include a panel discussion with CMA staff, including Executive Director Nannette V. Maciejunes, who will share their reminiscences of working with one the great directors of CMA. Cost of the program is $20 for nonmembers (includes general admission) and $5 for membership. Question? Call 614.629.0359.