Wearing a mask at the Museum is optional.
Click here
for more information on visiting.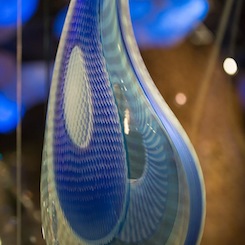 Wednesdays@2: The Easter Story in Art
April 19, 2017
2:00 PM
This program will explore painting and sculpture from the Renaissance to the 19th century representing episodes of the Easter Story, with images of the Crucifixion and Resurrection that center on the theme of redemption and renewal. In addition, the program will include a preview of an upcoming exhibition of Italian cartelami scheduled for 2018, consisting of 18th-century decorations from Italian churches that depict the imagery of Easter. Cost of the program is $20 for nonmembers (includes general admission) and $5 for members.