Wearing a mask at the Museum is optional.
Click here
for more information on visiting.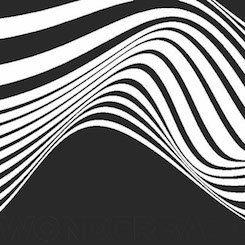 2019 Wonderball
January 26, 2019
8:00 PM
Wear your favorite black & white attire, get moving and party for creativity during the art party of the season featuring DJs and live music, bites from Columbus' best eateries, artisan cocktails, creative experiences, artist performances and more. Your Wonderball attendance supports a vibrant arts community at the Museum, and throughout Central Ohio supporting such programs such as: Teen Open Studio, Sparking Imaginations, Art of Analysis and Young Child Studio. Tickets go on sale to the public December 3 at 10 AM. Visit the
Wonderball page
for more details.