Wearing a mask at the Museum is optional.
Click here
for more information on visiting.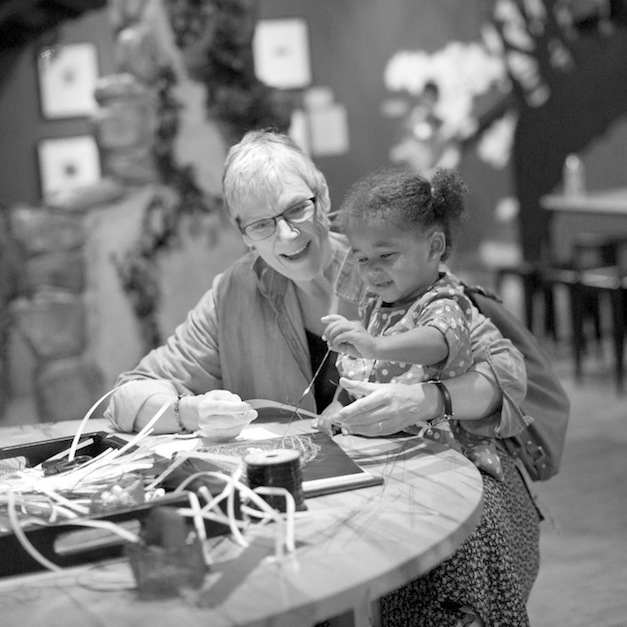 Young Child Studios
March 6, 2018
10:00 AM - 12:00 PM
Young Child Studios occur on first and third Tuesdays, and on the last Saturday, of every month, from 10:00 AM to 12:00 PM. During these hands-on workshops for families with young children age18 months to 5 years, caregivers and children talk, play, and think creatively together. In March be inspired by the works of Columbus- artist William L. Hawkins, and explore creatures of all kinds — real and imagined, playful and wondrous. This is a drop- in program, no registration requested. Cost of the program is $8 per child plus adult admission for nonmembers and $8 per child for members.