Wearing a mask at the Museum is optional.
Click here
for more information on visiting.
Glass Magic: Then and Now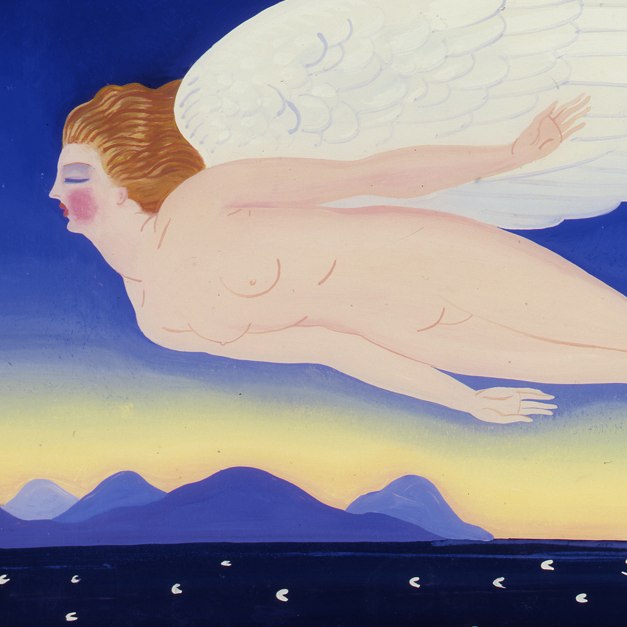 October 25, 2015 – May 1, 2016
Magically formed from mixing and fusing sand, soda, and lime, glass was first manufactured more than 4,000 years ago in Mesopotamia (now Iraq and northern Syria). This exhibition presents ancient luminescent beakers, cosmetic jars, and jewelry on loan from the Israel Antiquities Authority. Juxtaposed with this ancient glass are exquisite examples from the museum's collection including 19th-century art nouveau vases and bowls and studio art glass by modern and contemporary masters including Harvey Littleton, William Morris, Dale Chihuly, and Lino Tagliapietra.
The glass objects in this exhibition are on long-term loan from the Israeli Antiquities Authority
In kind support provided by Guardian Industries Corporation