As of March 7, the City of Columbus and Franklin County have lifted their mask mandates. Wearing a mask at the Museum is now optional.
Click here
for more information on visiting and to reserve a ticket.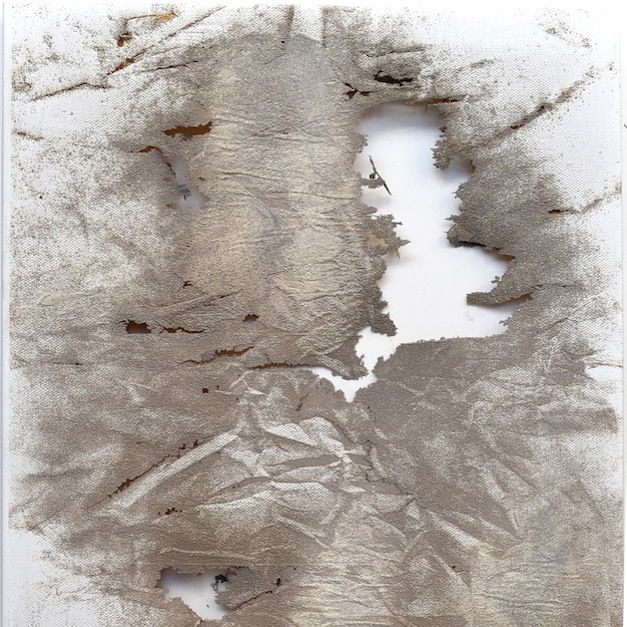 June 24, 2016 – November 6, 2016
Greater Columbus exhibition displays work by artists based in central Ohio who have been recognized by the Greater Columbus Arts Council for their outstanding talent and ability. The artists in the exhibition include the recipients of the 2015 Individual Artist Fellowship Awards or Dresden Residency: Lisa Belsky and Lance Thompson, Glen Holland, Gabe Michael Kenney, Jason Schwab, Jill Raymundo, and Janis Mars Wunderlich.