Wearing a mask at the Museum is optional.
Click here
for more information on visiting.
Photography in Context: Two Works by Deana Lawson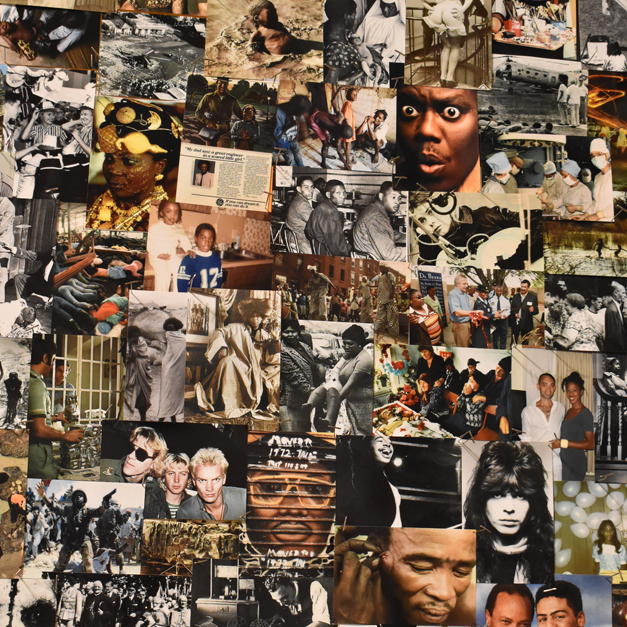 Columbus Museum of Art
January 15, 2021 – May 23, 2021
In 2020, Deana Lawson became the first artist working in photography to receive the Guggenheim Museum's Hugo Boss Prize, a prestigious award for achievement in contemporary art. Lawson is known for her diverse photographic representations of Black life. Her expansive practice includes both large-scale formal portraits and works composed of scanned vernacular photographs.
Both Mohawk Correctional Facility: Jazmin & Family and ASSEMBLAGE challenge us not to linger too long without considering the contexts. In Mohawk, we move through a line of photographs reminding us how lives can blossom and change within the most repressive circumstances. Likewise, the photographs that comprise ASSEMBLAGE invite us to consider how neighboring images relate to each other and to ourselves.
Photos taken by Luke Stettner