The Museum is closing early Thursday, September 29, at 3:00 PM for our annual gala.
Click here
for more information on visiting and to reserve a ticket.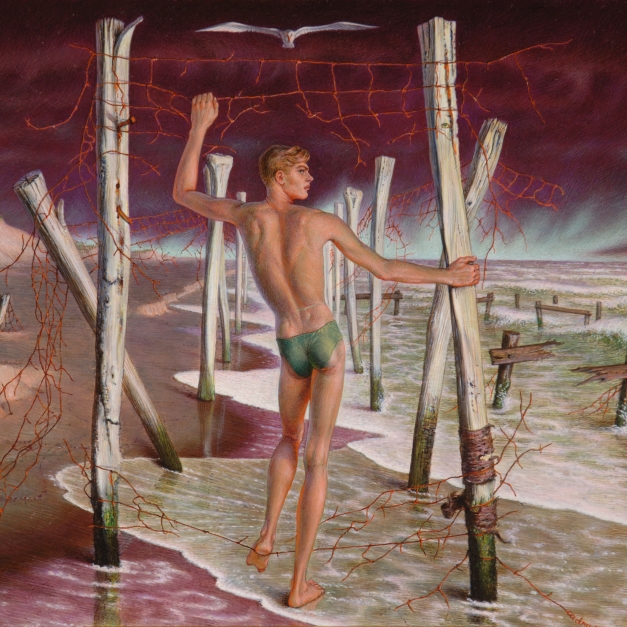 Columbus Museum of Art
Queer / Modern
Once an offensive slur, the word "queer" has been reclaimed as a way of resisting categorizations based on gender and sexuality. Emphasizing the divergence from normative heterosexuality, no one and nothing is queer in quite the same way.

When it comes to art, the term "modern" is similarly elastic. It emphasizes a distinction from traditional forms of culture but has no easy definition or singular expression of its own.

The works in this gallery, among them some of the most significant in the Museum's collection, are by artists who participated in gay and lesbian culture in the early decades of the 20th century. They often did so under perilous circumstances, and simultaneously forged new directions for modern art and culture.