Wearing a mask at the Museum is optional.
Click here
for more information on visiting.
The Father of Flying Calabashes (Le Père des Calebasses Volantes): Select Works by Bamazi Talle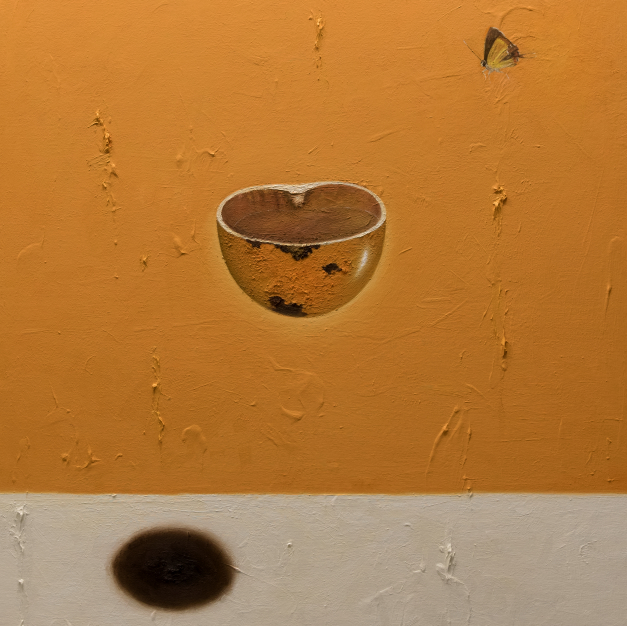 Columbus Museum of Art
8.28.2021 – 3.13.2022
This exhibition celebrates the recent works of Columbus-based artist Bamazi Talle. The paintings on display center around the calabash, a gourd important to his Togolese heritage. Cultivated in West Africa for thousands of years as an essential crop, the calabash has spiritual and cultural significance to many. Talle injects his own deeply personal associations with the calabash to reflect on loss, rebirth, and the COVID-19 pandemic.
Born in Togo, West Africa, Talle developed his artistic skill at a young age as an apprentice to his uncle, a traditional Togolese artist. In 1995, he moved to New York City where he received an MFA from the New York Academy of Art before settling in Columbus. Since then, Talle has been instrumental in advancing contemporary African and African American art in Central Ohio. He mentored emerging artists as the owner of Kabye Impact African Contemporary Art Gallery from 2003 to 2010. Currently, he is the lead artist-in-residence at the King Arts Complex.

This exhibition is sponsored by: