Wearing a mask at the Museum is optional.
Click here
for more information on visiting.
The Ohio Plein Air Society Show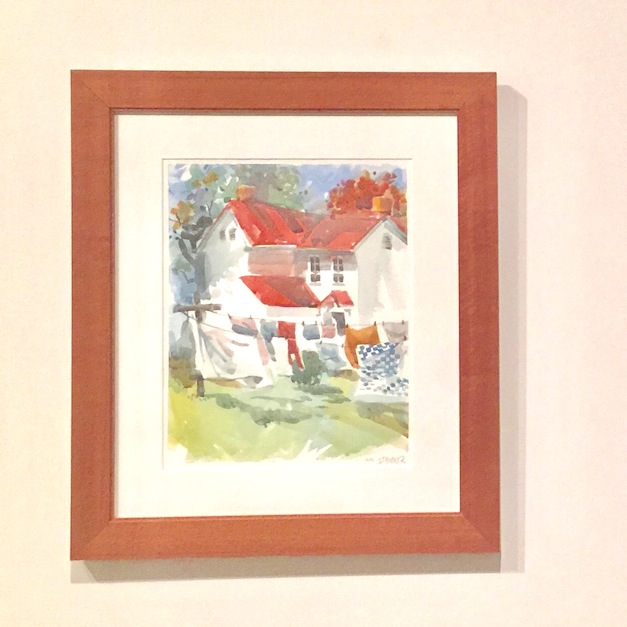 On View March 3, 2017 – June 18, 2017
The Ohio Plein Air Society is a collection of artists and art lovers sharing a common interest in outdoor painting. The Ohio Plein Air Society Show: The Best of OPAS exhibition celebrates the plein air tradition with a juried group of works painted outdoors in the true spirit of plein air painting. More than 90 paintings from 62 plein air artists are included. OPAS welcomes and supports artists of all ages, skill levels, and backgrounds. Members come from nearly every county in Ohio, and from each of the surrounding states.