We're Temporarily Closed.
Click here
for more information.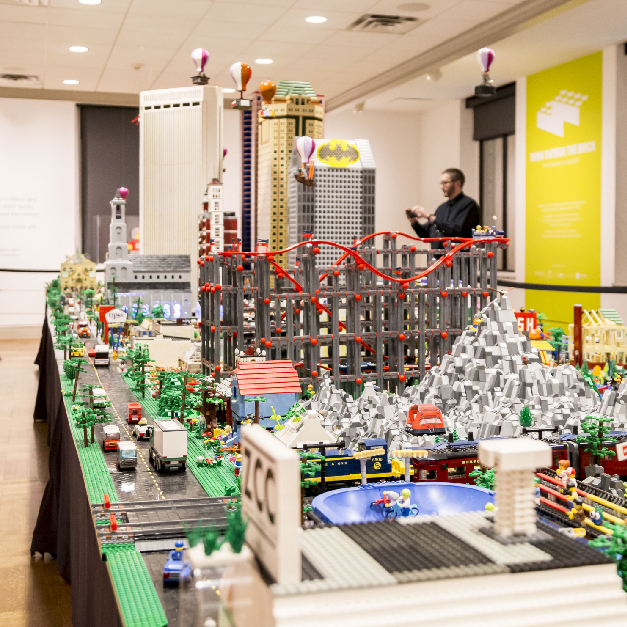 Spring 2021
Date TBD
CMA's annual celebration of the creative potential of LEGO® bricks returns, featuring an enormous model of Columbus built collaboratively by the Ohio LEGO User's Group (OhioLUG). The exhibition includes the return of familiar landmarks, imaginative creations, and COVID-19 safety updates.