Columbus Museum of Art
October 21, 2022–March 5, 2023
Admission Information
Wild Things Are Happening: The Art of Maurice Sendak is a special exhibition and requires an additional fee.
Members see special exhibitions for FREE.
Not a member? Join today!
You do not need to purchase tickets in advance. If you need help planning your visit, call 614.221.6801. Click here for information about ticket prices, parking, and additional visit information.
Exhibition Description
Wild Things Are Happening: The Art of Maurice Sendak will be the first major retrospective of Sendak since his death in 2012, and the largest and most complete exhibition of one of the most celebrated and original artists of our time. On view from October 21, 2022 through March 5, 2023, the exhibition is organized by the Columbus Museum of Art in conjunction with The Maurice Sendak Foundation. An international tour is planned following its presentation in Columbus.
The exhibition is comprised of more than 150 sketches, storyboards, and paintings by Sendak drawn from the collection of The Maurice Sendak Foundation. Highlights include original work for Sendak's most famous books: Where the Wild Things Are, In the Night Kitchen, and Outside Over There. Sendak was influenced by writers ranging from William Shakespeare to Herman Melville. Alongside landmark pictures for Sendak's own books will be examples of artwork he created for such celebrated publications as The Bat-Poet by Randall Jarrell, A Hole is to Dig by Ruth Krauss, The Little Bear Series by Else Holmelund Minarik, and Zlateh the Goat by Isaac Bashevis Singer. Designs for many of Sendak's opera, theater, film, and television productions are also featured in the exhibition.
Wild Things Are Happening is guest curated by Jonathan Weinberg, artist, and Curator of The Maurice Sendak Foundation. Weinberg also edited the lavishly illustrated catalog that brings together a diversity of perspectives, including Sendak's own words about his career and a major essay by distinguished art historian Thomas Crow. Both the book and the exhibition are notable for their scope, their focus on Sendak's emulation of other artists, and the role played by art history in his creative process. As Sendak himself said, "if there must be more to life, then it is surely what art provides." In this spirit the retrospective highlights the relationship of Sendak's pictures to the art that he collected and loved including works by William Blake, Walt Disney, Winsor McCay, George Stubbs, Beatrix Potter, and Philipp Otto Runge.
Nannette Maciejunes, CMA executive director and CEO observes, "So many of us grew up with Maurice Sendak's illustrated books. This exhibition not only gives you the chance to see original drawings for his beloved books, but to discover Sendak's range as an artist and the true depth of his creativity."
Sendak's impact on the broader world of the performing arts is illuminated through his collaboration and friendship with directors, composers, playwrights, and visual artists, such as Carroll Ballard, Frank Corsaro, Spike Jonze, Tony Kushner, Twyla Tharp, and Arthur Yorinks. The exhibition will also highlight Sendak's love of Mozart and the way the composer's life and work influenced not only Sendak's designs for Mozart's operas, such as The Magic Flute, but also key books including Outside Over There and Dear Mili. As Sendak stated, "I love opera beyond anything, and Mozart beyond anything."
Events
Wild Things Are Happening Community Day
December 3, 11:00 AM–2:00 PM
Columbus Museum of Art
Spend the day with all things wild and creative at CMA. Explore Wild Things Are Happening: The Art of Maurice Sendak, Think Outside the Brick: The Creative Art of LEGO®, and the Wonder Room. Drop-in to a Where the Wild Things Are inspired Open Studio, tours, and interactive story time. All ages are invited to drop-in to an Interactive Theatre performance of Where the Wild Things Are in the Auditorium with Krista Stauffer and friends at 11:30 AM, 12:30 PM and 1:30 PM.
Programming is included with admission. Youth under the age of 18 receive free general and special exhibition admission. Registration is not required, adult admission is the normal rate.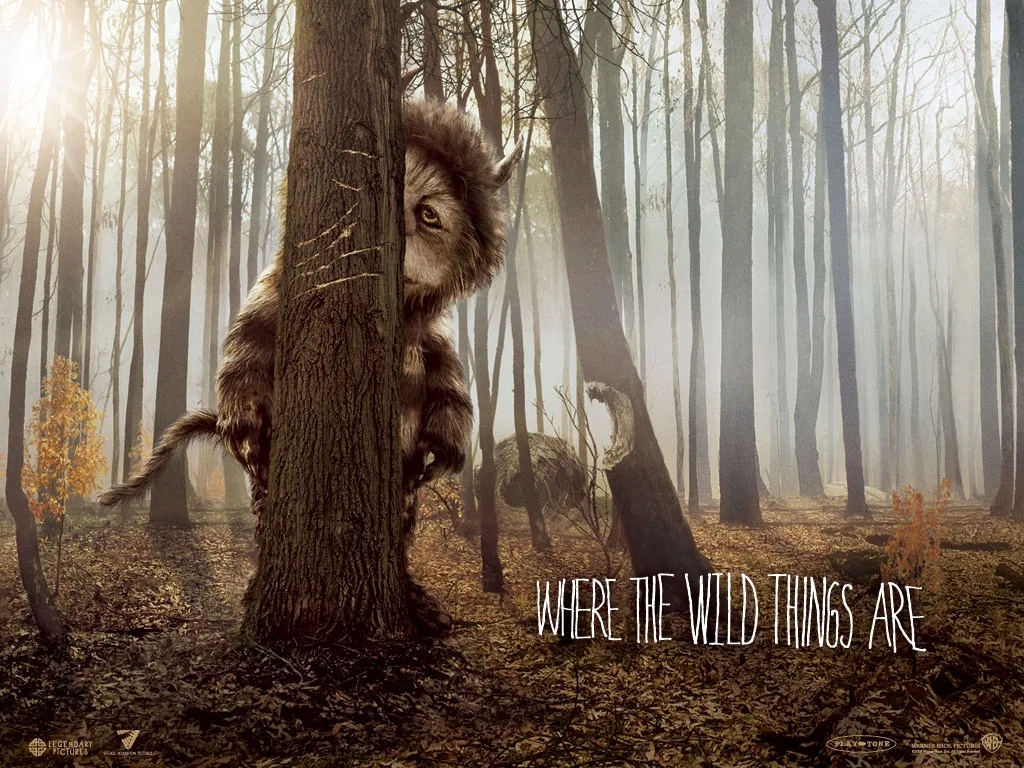 Movie Night at the Museum: Where the Wild Things Are
February 4, 6:00–9:00 PM
Columbus Museum of Art
All ages are welcome to have a night at the Museum featuring a screening of Where the Wild Things Are, Directed by Spike Jonze. From 6:00–7:00 PM, explore Wild Things Are Happening: The Art of Maurice Sendak, enjoy a cash bar, art-activities, snacks and movie trivia. The film screening starts at 7:00 PM. Pajamas are welcome.
Tickets are $12 for non-members and $10 for members.
Image: Warner Bros. Pictures
Other Ways to Visit
The Columbus Museum of Art is excited to partner with the Columbus Metropolitan Library (CML) to encourage visitors to check-out a Culture Pass from any CML location and come to the Museum for free. Sign up for a library card to check out Maurice Sendak books (and the Culture Pass) at the library today!
As part of the Culture Pass program, library customers can borrow a one-time pass (which can't be reserved and must be checked out in person) to visit the Museum. These passes can be borrowed at all 23 Columbus Metropolitan Library locations.
NEW! In addition to CML, Museum passes are now available at several Central Ohio libraries, including Delaware County, Pickaway County, Pickerington, Fairfield County, Worthington, Grandview, and Kate Love Simpson Library. Contact your library directly to check-out a pass.
Presenting Sponsor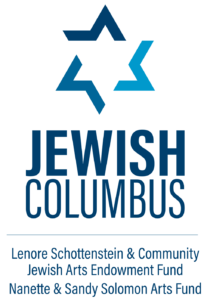 Maurice Sendak, Where the Wild Things Are, 1963, tempera on paper, 9 ¾ x 11" © The Maurice Sendak Foundation