Wearing a mask at the Museum is optional.
Click here
for more information on visiting.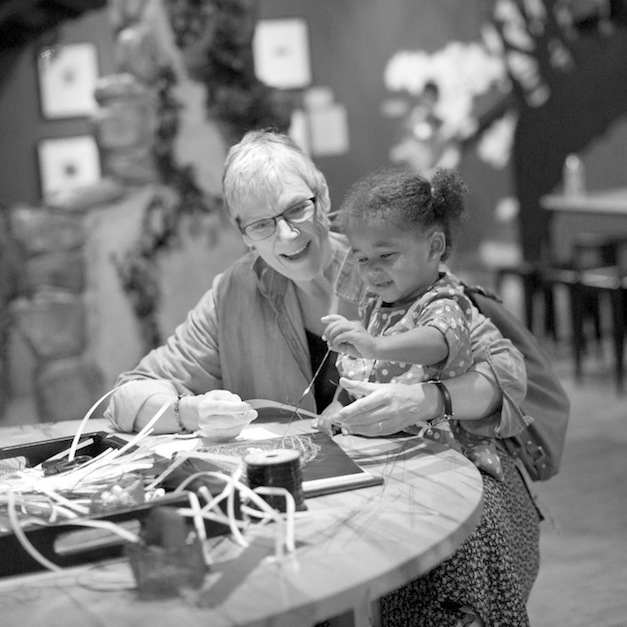 If you have enjoyed Young Child Studio, or know someone with kids 18 months to 5 years, we invite you to give the gift of wonder with a Young Child Studio Gift Voucher. For a limited time only, you can purchase at a special discount price of $5 per child per session (regularly $8). These vouchers good for any session and never expire. Available November 24, 2016 – February 5, 2017. Click here to purchase your vouchers.

Young Child Studios are hands-on workshops for children 18 months to 5 years. Caregivers and children talk, play, and think creatively together. CMA's artist educators have designed many opportunities to experiment with materials and ideas in unique environments. This program is drop-in; no reservations requested. Typically held on a Tuesday from 10:30 AM-12:00PM, and 1:30 PM-3:00 PM.