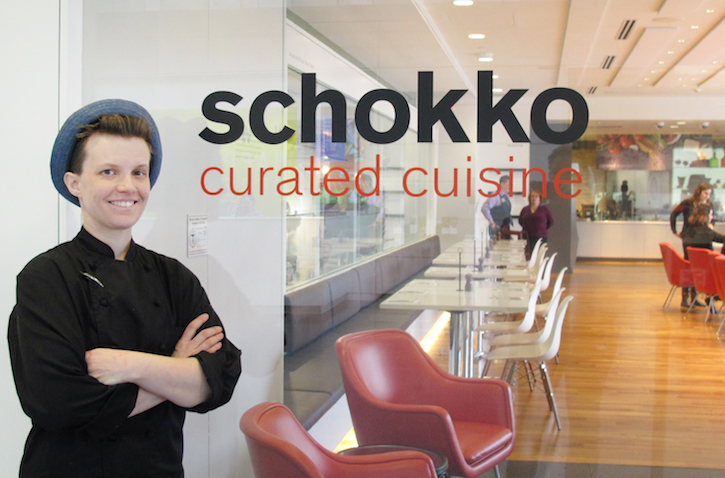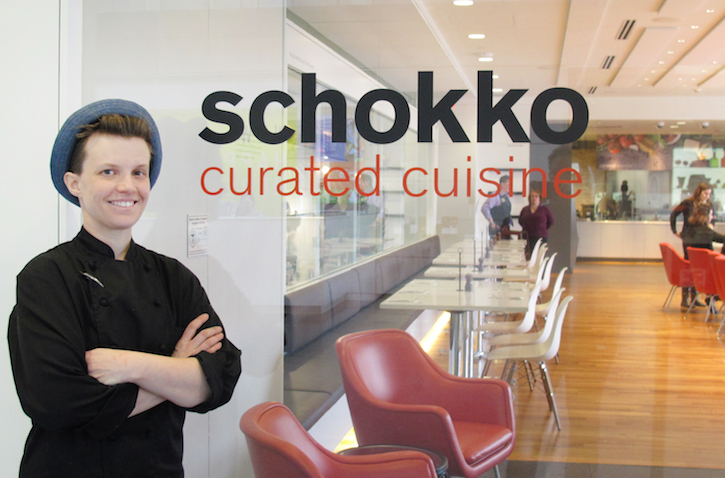 Chef's Corner
We asked Chef Laura Richmond to share some of her best kept baking secrets, those that every home cook would benefit from. Below are her top tips.
Choose Your Ingredients
The most important choice a baker can make is to use unsalted butter. Even better, use European-style unsalted butter.
Be Prepared
Have all of your ingredients prepped, softened, melted, sifted and measured before you begin baking.
Take a break
Let the batter sit for a few minutes before pouring it into the pan to allow ingredients to fully combine. It really does make a difference in the way the cake bakes and the texture of the crumb.
Bake It
Make sure your oven racks are in the center of the oven and rotate positions halfway through baking.
Comments
comments