Pick up these unique gift recommendations, available now in the CMA Museum Store. The Museum Store at CMA offers products carefully chosen to capture the essence of creativity and excellent design. CMA members receive 10 percent off all purchases.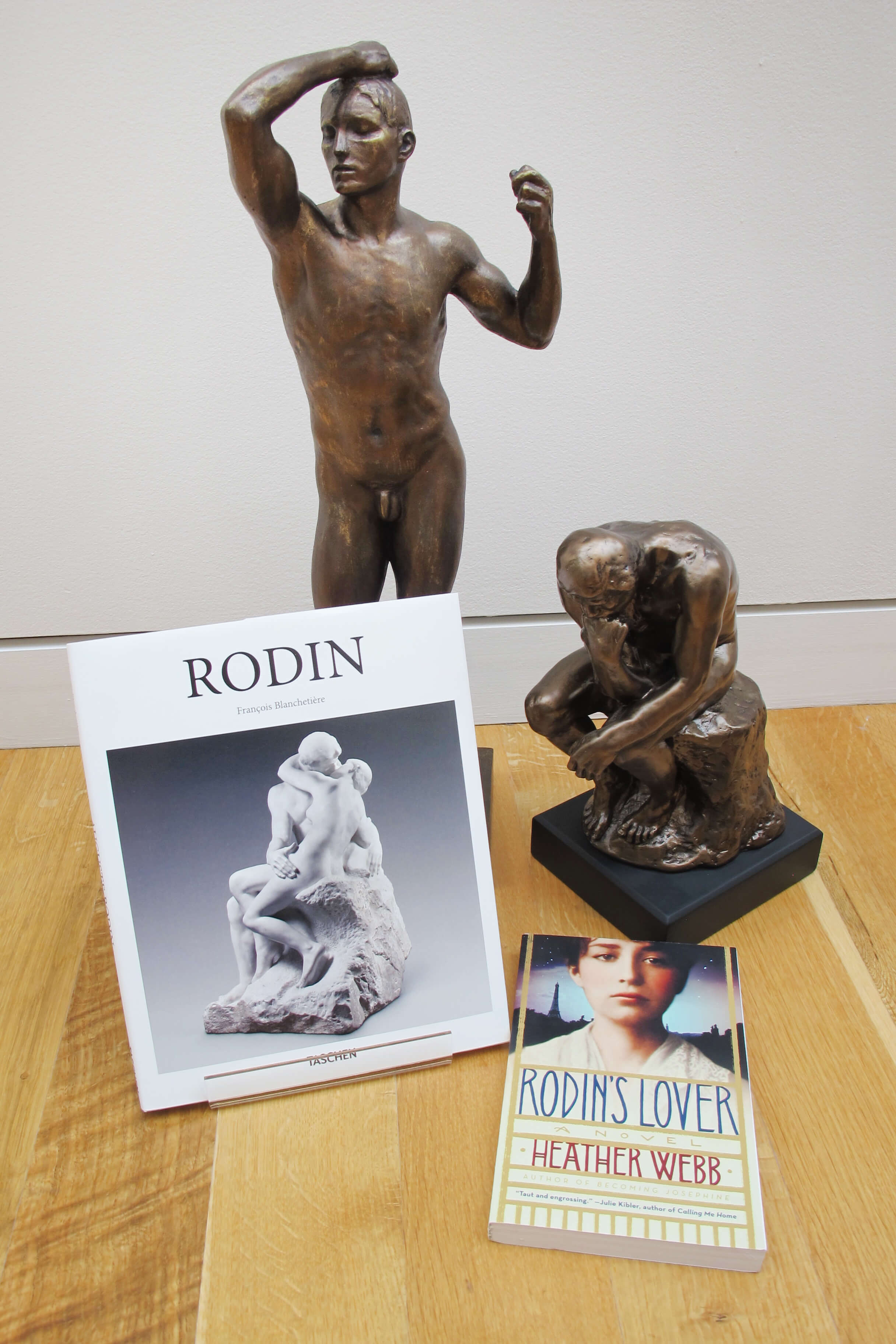 Take Home a Rodin
Pick up a souvenir from the Rodin exhibition on view now at Columbus Museum of Art. Rodin replica sculptures and books available from $35.95 to $205.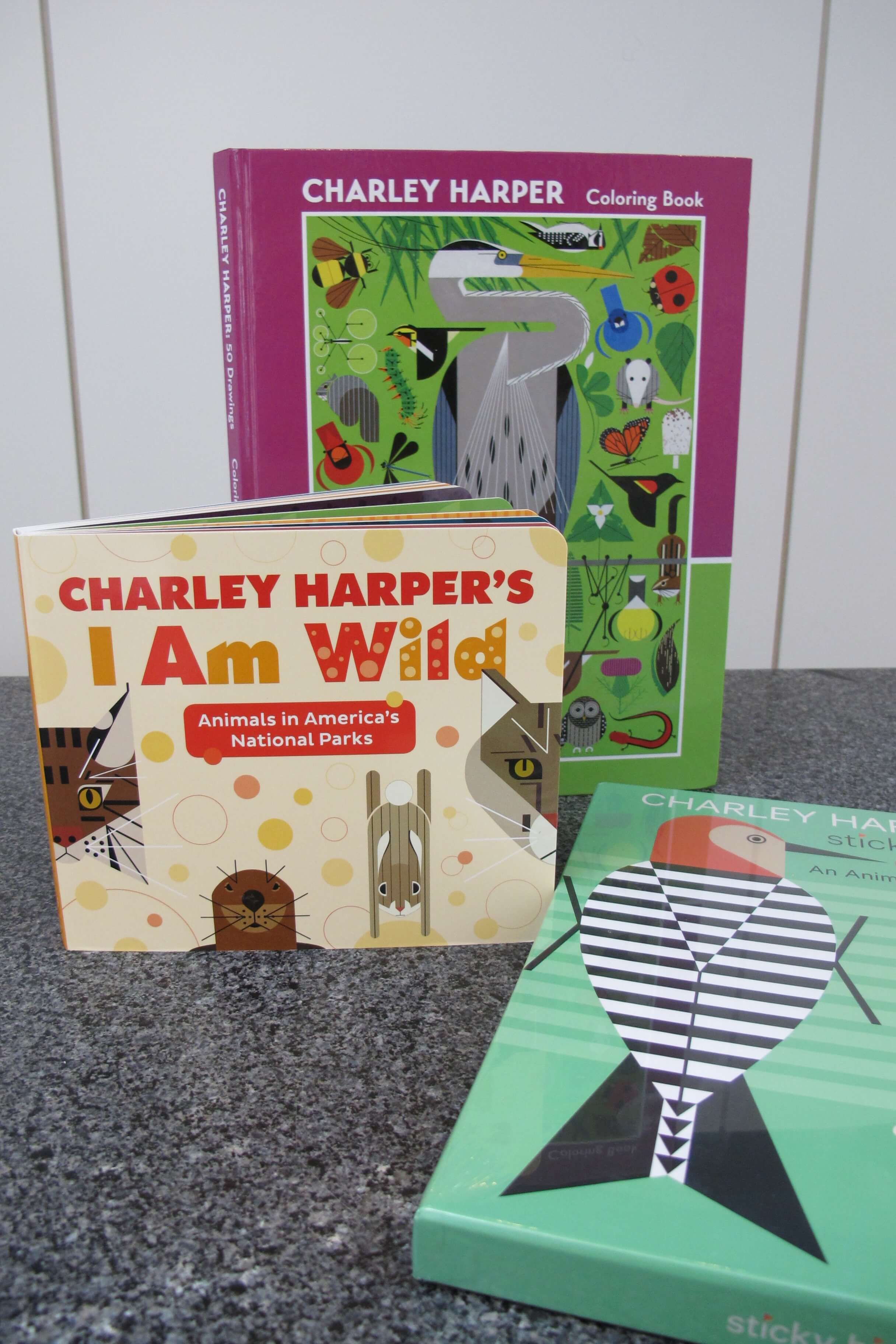 Whimsical Designs from Ohio's Own Charley Harper
Find Charley Harper for Kids! activities and books $13.95 to $19.95 in the Museum Store.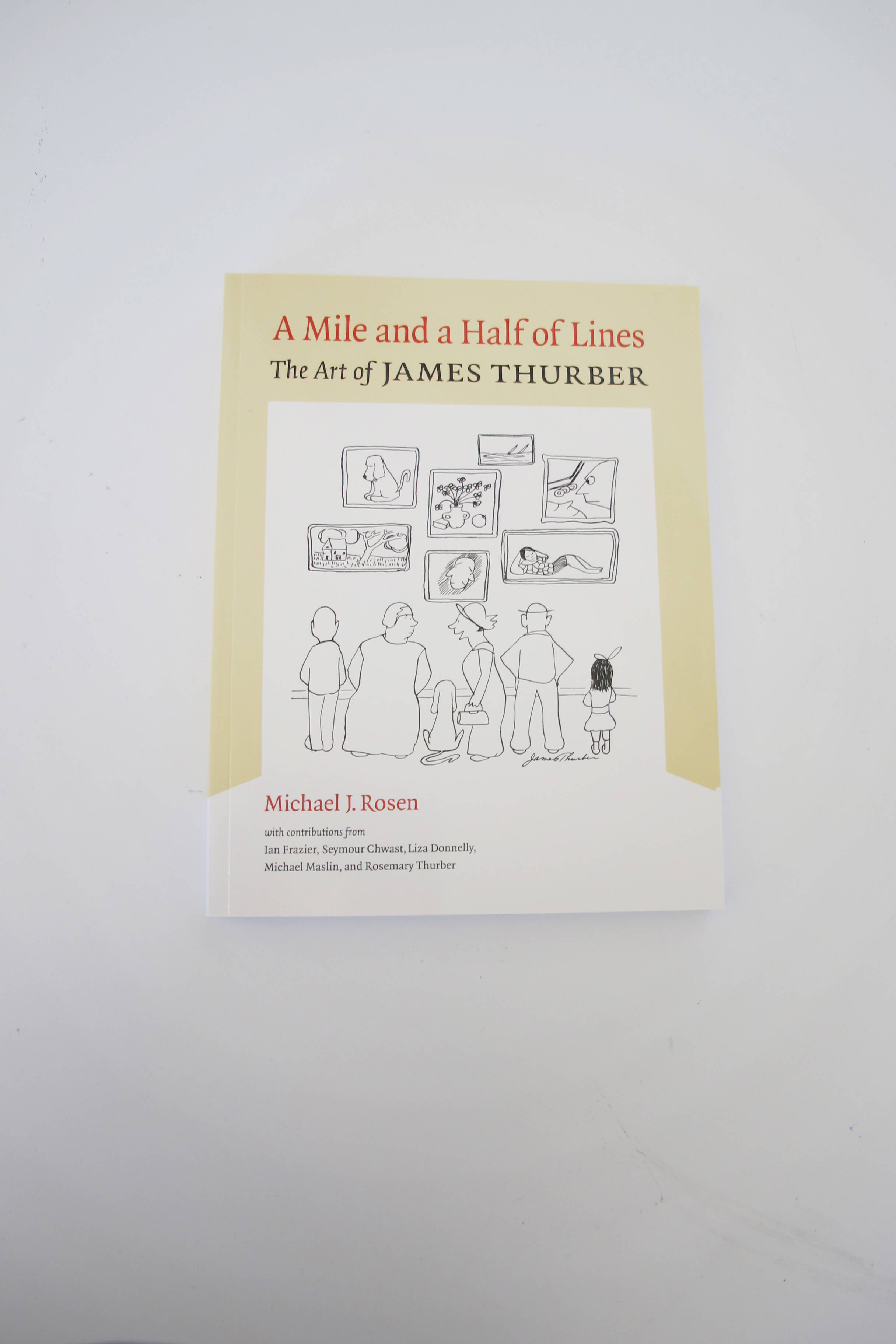 A Mile and a Half of Lines: The Art of James Thurber
Pick up a copy of the new book by the Thurber exhibition guest curator Michael Rosen, founding Literary Director of the Thurber House, $29.95.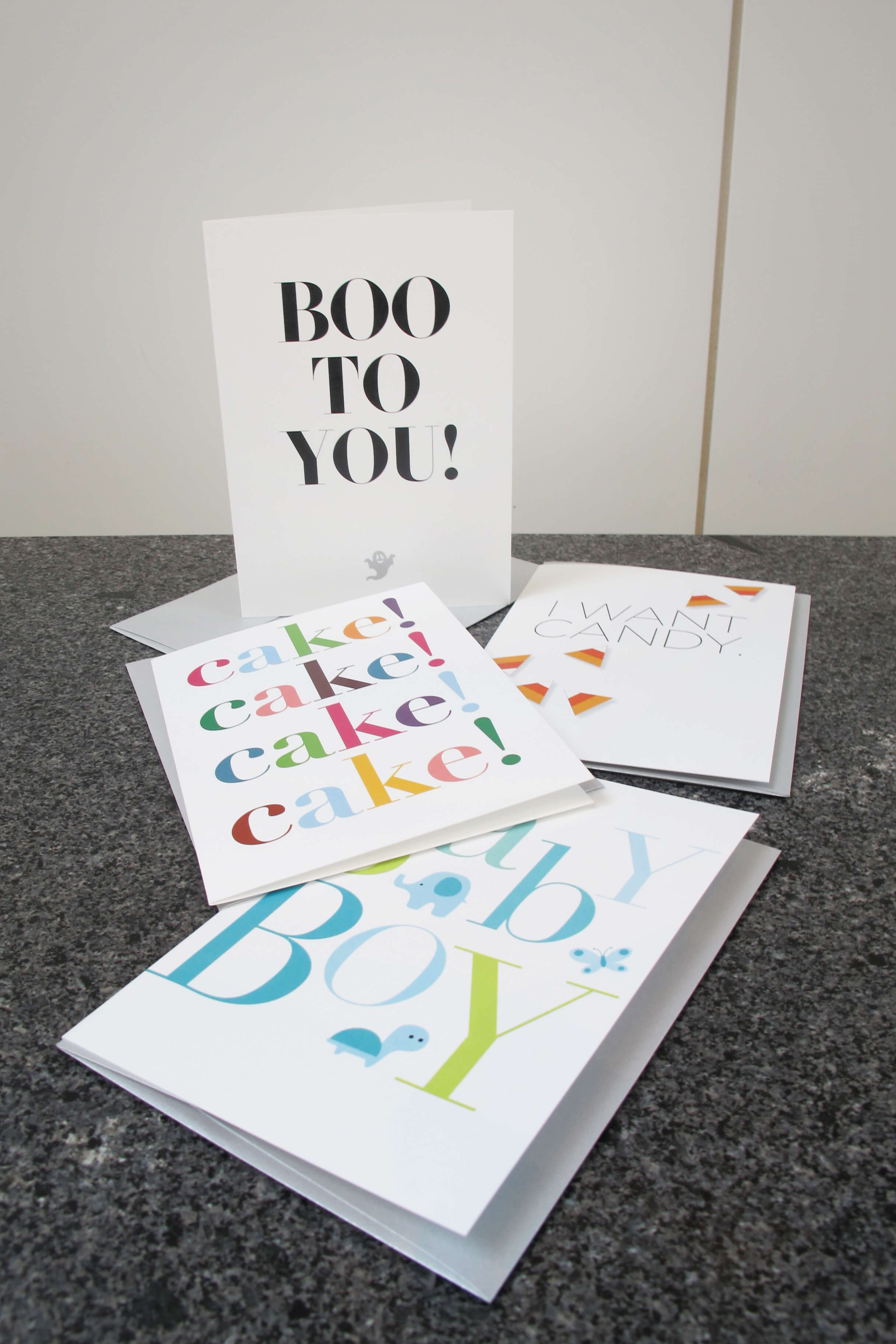 Go Local Greetings
Greetings cards for all occasions from Columbus designer Jason Bradley-Kraus, $4.95 each.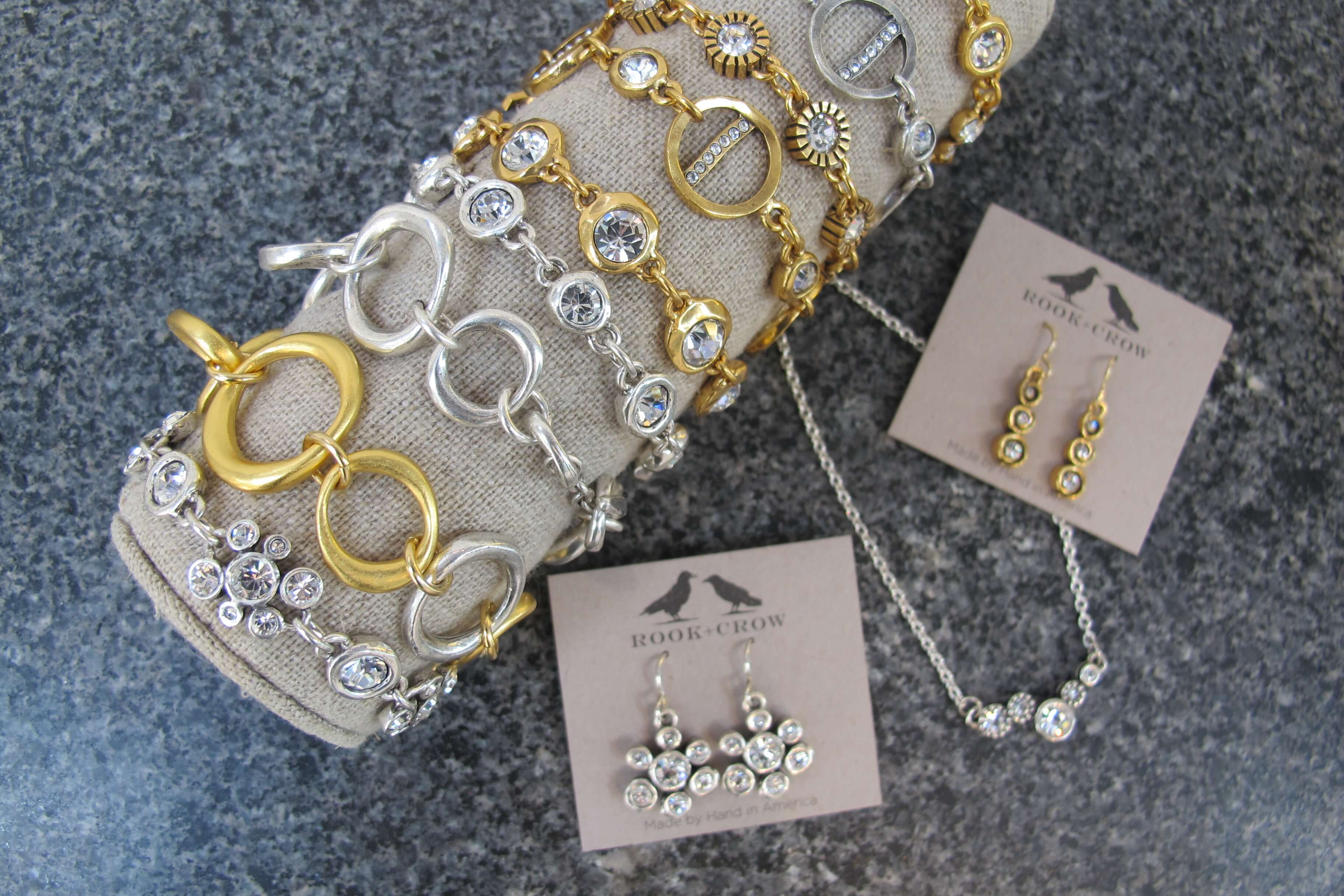 Add Some Bling
American designed and made Rook Crow jewelry available from $45 to $110.