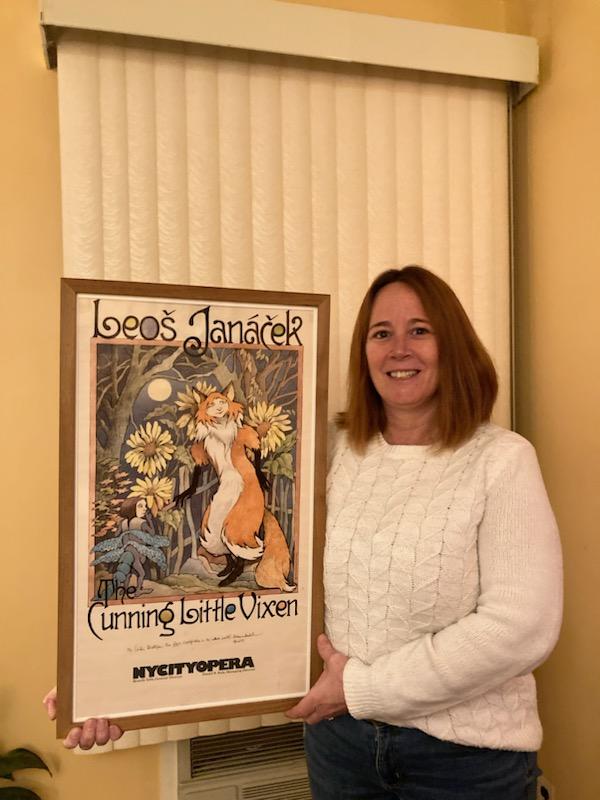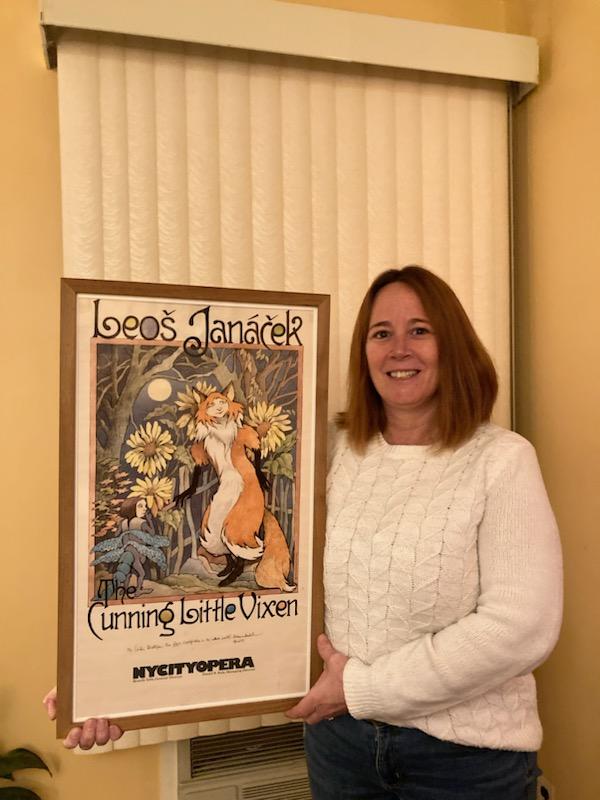 For many of us, Columbus Museum of Art's latest exhibition, Wild Things Are Happening: The Art of Maurice Sendak, brings back fond memories of childhood reading books such as Where The Wild Things Are and In The Night Kitchen. For Linda Mulligan Alfano, the memories the exhibition brought back were more than just reading Maurice Sendak's beloved books.

Read her story below:
My husband and daughter had the privilege of visiting the Museum recently. When they saw the Sendak exhibit, they were happy to relive some of their favorite memories of his books. Little did I know, there was a poster for Cunning Little Vixen an opera that Maurice Sendak did the production design for. I was in that production when I was 8 years old as a Caterpillar in 1981.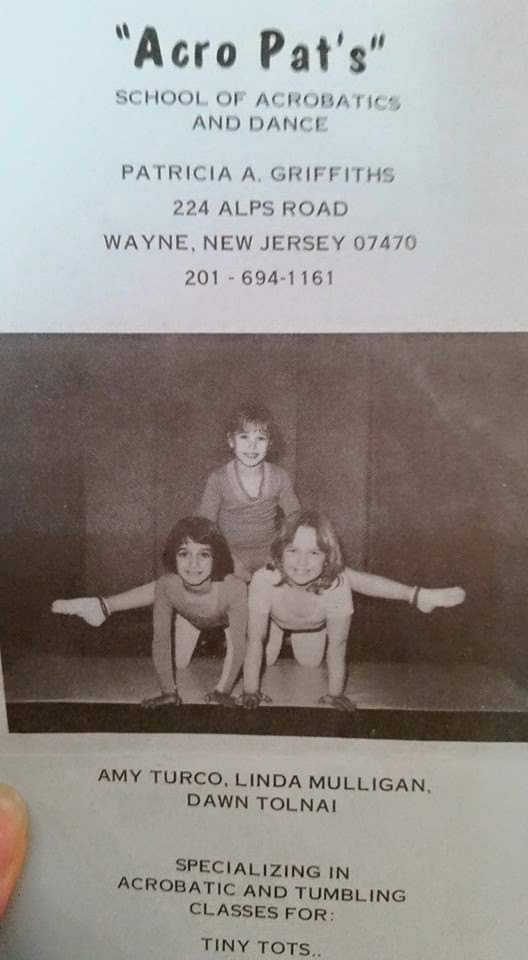 Growing up in Wayne, NJ, I was enrolled in a local gymnastics program called AcroPats. Our instructor, Ms. Pat, was an ex-Rockette and still had many connections in the New York City theater scene. When Hansel & Gretel was set to take the stage at The Metropolitan Opera House, Ms. Pat was asked to help fill the roles of all the forest animals. For four years, I participated in rehearsals and performances as a Squirrel, and it was so much fun. All the acrobats were all in elementary and middle school and loved getting pulled out of class to go to rehearsals and performances. We even got paid a very minimal amount, but it was still exciting to be "working actors." Our parents would drop us off at the high school and we would take buses into the city. We knew all the songs and would sit in the dressing room listening and performing along until it was our turn to take the stage.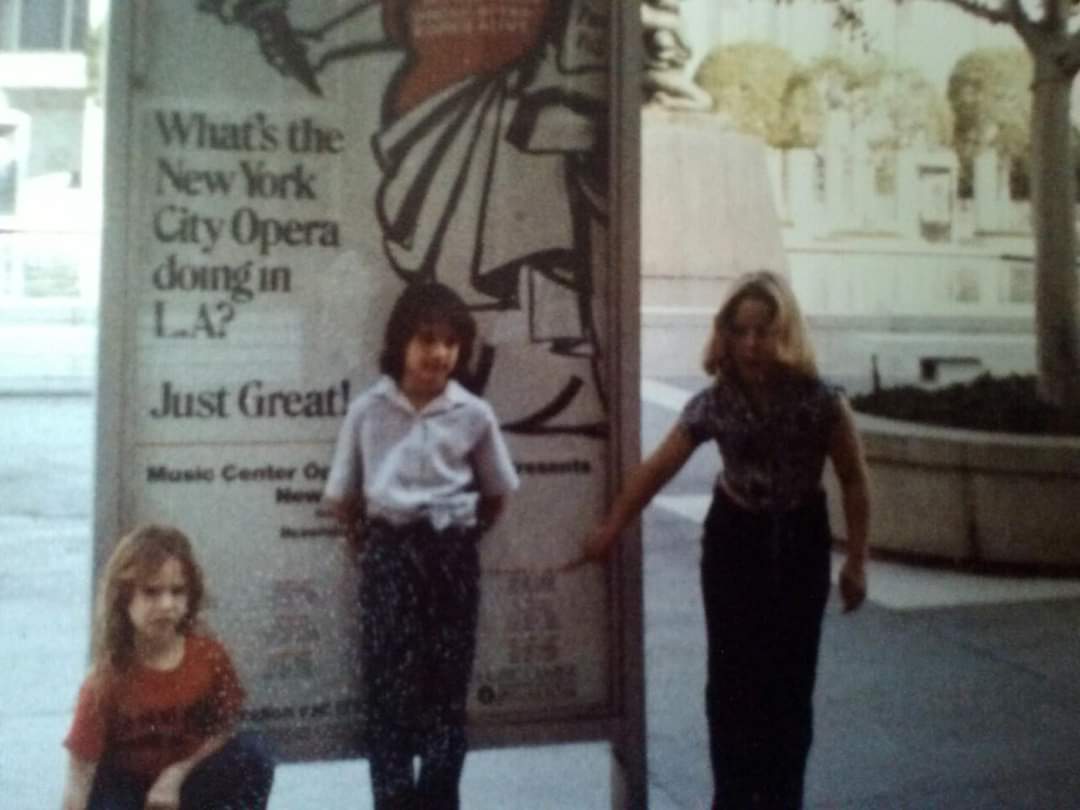 Then, Ms. Pat was asked to find three girls who could be cast in The Cunning Little Vixen. I was tiny and very flexible back then, and I won the part of the Caterpillar. I had to inch along the ground and the costume was skin-tight, with hours of face paint done too. We performed at Lincoln Center and then were told the show was going to L.A.! I was 8 or 9 at the time and had only ever been on a plane once before. When we got there, it was amazing. We stayed at a nice hotel (or so this 8-year-old thought) with a pool! I even complained to the L.A. director about the smoke in one of the scenes as it was making me cough. The smoke was eliminated from the scene. It would become an AcroPats story for years.
All of these memories are so dear to me, and when my husband sent me a text of the Maurice Sendak exhibition poster, I squealed with excitement at my desk at work in New Jersey. I highly recommend visiting Columbus Museum of Art to see this wonderful exhibition and relive your own memories of Sendak's beloved books.