For Immediate Release: COVID-19 Closure Update from Columbus Museum of Art
Friday, November 20, 2020

Columbus, OHIO – Due to the recent developments in the widespread increase in COVID-19 cases in Central Ohio, the Columbus Museum of Art (CMA) has decided to take a community health break and will temporarily close, effective Saturday, Nov. 21. This temporary closure is best for our community to get through the critical weeks ahead. We will continue to monitor the situation closely and will announce a reopening date when appropriate.
Patrons who have already purchased tickets to visit the museum in the coming weeks will be contacted directly and will receive refunds.
Updates are available at www.columbusmuseum.org and through CMA's social media channels. CMA will continue to share ways to stay connected from home through creative challenges, virtual programs and more.
Since reopening in late June, Columbus Museum of Art has safely welcomed visitors back to the galleries to experience the comfort, connection and inspiration that art provides. The CMA board and staff deeply appreciate the continued support of our community throughout this challenging year and cannot wait to welcome visitors back again soon.
Media Contact: Betsy Meacham, 614.629.0328, betsy.meacham@cmaohio.org.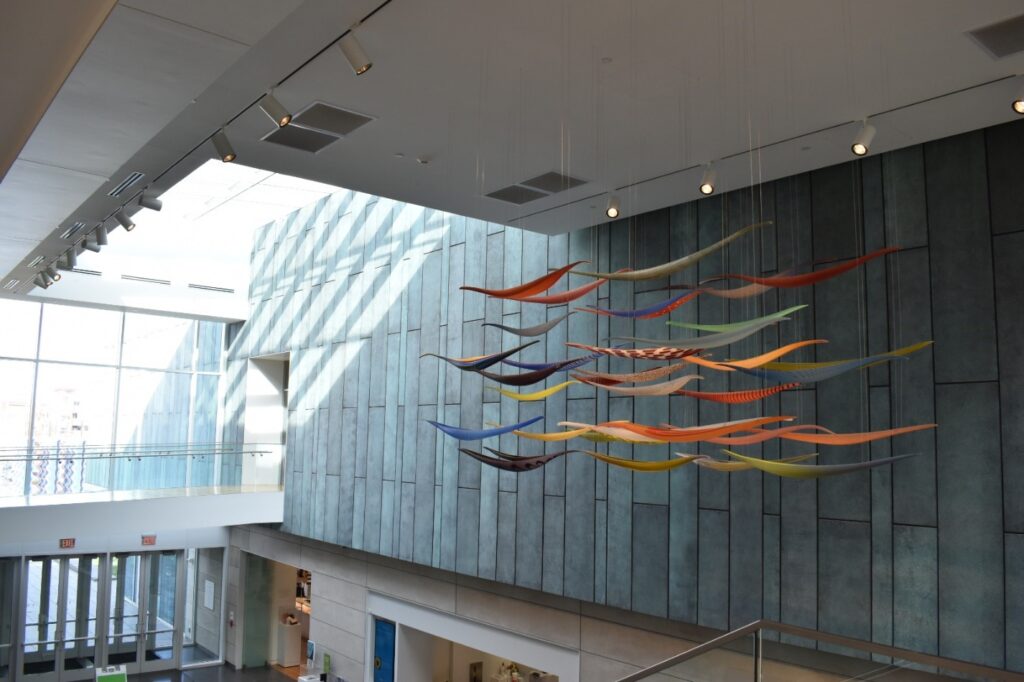 Comments
comments