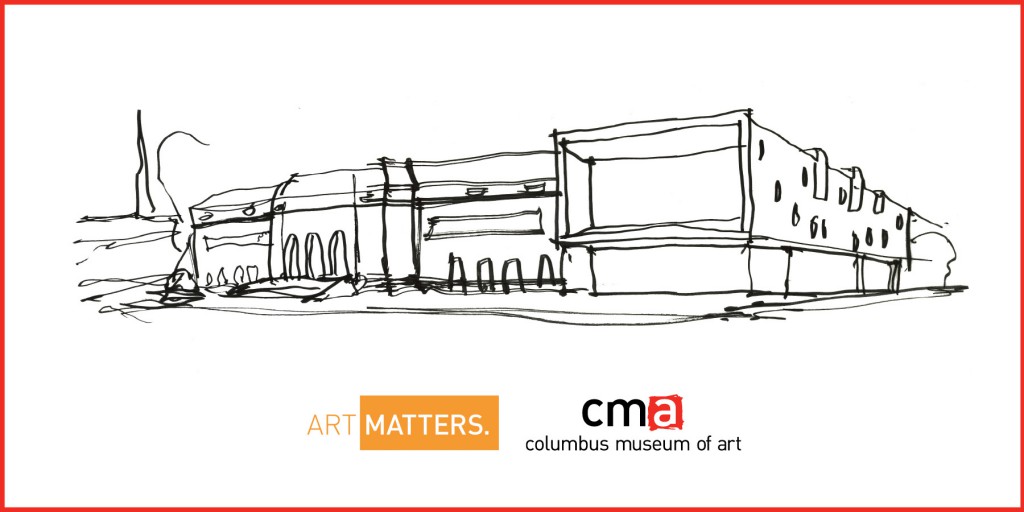 Last night, the Board of Trustees of the Columbus Museum of Art approved the beginning of construction for the final phase of the renovation and expansion. We will celebrate with a Ground Breaking ceremony on August 22, the same evening as the opening of the George Bellows and the American Experience exhibition.  Look for details coming soon.
This is a significant moment in the 135 year history of the Museum and reflects the tremendous dedication and commitment of a broad cross section of this community. To those of you who have contributed your time and financial support to make this happen, you share in our pride and excitement.  To those of you who are preparing to declare art matters, we look forward to you joining our donor ranks.
Columbus Museum of Art, your National Medal museum, will be bringing new resources and experiences to our great community.  This is only the beginning.
Come celebrate with us August 22.
Comments
comments