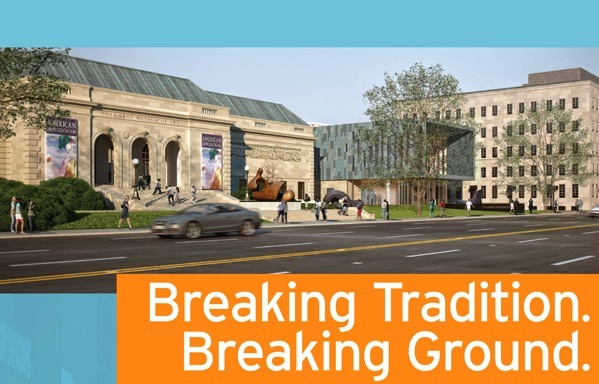 Breaking Tradition. Breaking Ground.
On August 22 we break ground on the new wing and open the new exhibition George Bellows and the American Experience. Columbus Museum of Art was built by the community for the community. This is a major milestone for us and Columbus. The Official Ground Breaking Ceremony will take place at 5:30 PM on the Broad Street Lawn. We'll also have a few surprises not to be missed.
Thursday August 22, 5:30 PM – Official Ground Breaking Ceremony
Member RSVP here.
Find out more on our Expansion.
Comments
comments