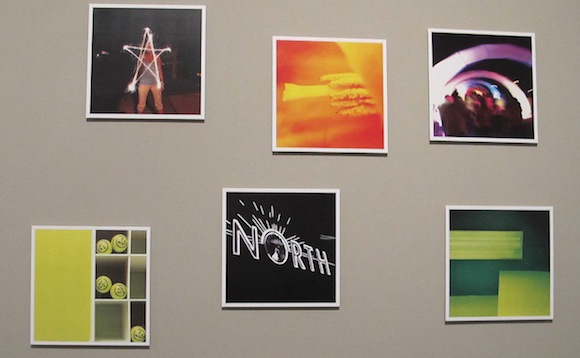 More than three dozen photographers were chosen for our third CMA Photo Hunt installation of mobile photography: COLOR. Catherine Evans, our William and Sarah Ross Soter Curator of Photography, selected her favorites from nearly 1,500 photos submitted via Instagram in the six assigned categories: Red, Golden, Green, Pastel, Blue, and Neon. Assignments for this round of Columbus Museum of Art Photo Hunts were inspired by our COLOR exhibition in the Big Idea Gallery currently on view.
We're thrilled to continue supporting and bringing the mobile photography community together. This is the biggest CMA Photo Hunt to date, and includes work from a mother and daughter, father and daughter, designers, artists, and even work from a photographer in Russia. Last fall, Columbus Museum of Art was the first museum in the world to present an exhibition of curated, crowdsourced photos shared using the popular photo app Instagram. Read more about the inception of the Photo Hunt project in stories in The Columbus Dispatch, Art Daily, and Clic France, and Columbus Alive.
Follow us on Instagram (columbusmuseum) for more information about new CMA Photo Hunts, and your opportunity to be selected for our next CMA Photo Hunt installation.
The CMA Photo Hunt COLOR installation will be on display in the Community Gallery through November.
Comments
comments