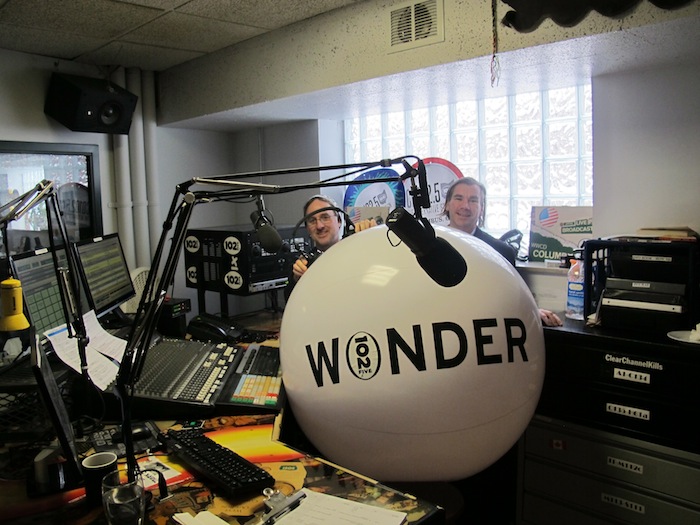 Shake off the cold and grey of January and indulge your imagination at our first-ever Wonderball party on Saturday, January 31. Wonderball celebrates creativity in our community, and features the best of Columbus' food and drink scene, beats by DJs Charles Erickson & Donnie Mossman, engaging performances, and surprises throughout the night.
In the lead up to the party, we're speaking with some of our planning committee members about creativity and wonder. This week we're taking to the airwaves with Jim Coe of 90.5 WCBE and Randy Malloy of CD102.5
Randy Malloy
President / General Manager
WWCD 102.5 FM
What is your version of Wonder?   Wonder is the sense that one gets when something new and different is introduced that creates awe and generates questions.
How do you incorporate Creativity into your life? Creativity allows me to do 500 5 minute jobs, thinking outside the box and being able to view the normal and mundane in new and different light.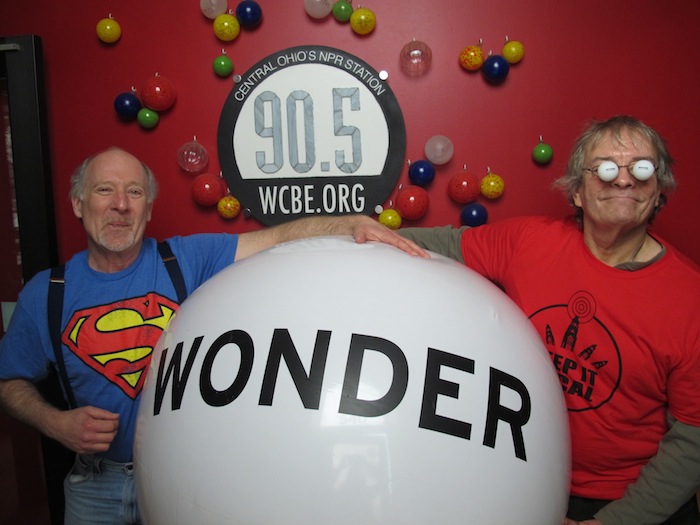 Jim Coe
Community Relations / Business Development
90.5-FM WCBE
What is your version of Wonder?   The awareness I have when I see an object or hear a sound or repeat an experience that I've had many times before, but it manifests as my first encounter…NEW-ness.

How do you incorporate Creativity into your life?  I don't make that choice…a creative moment is one that overtakes me, jolts me out of my pattern of the moment.
Tune into 90.5 WCBE next week for a chance to win Wonderball tickets!
Advance tickets are $100 ($125 day of), and include a tasting reception, two drink tickets, appetizers and late night bites. All proceeds benefit CMA's Center for Creativity.
Purchase Wonderball Tickets here.
Comments
comments