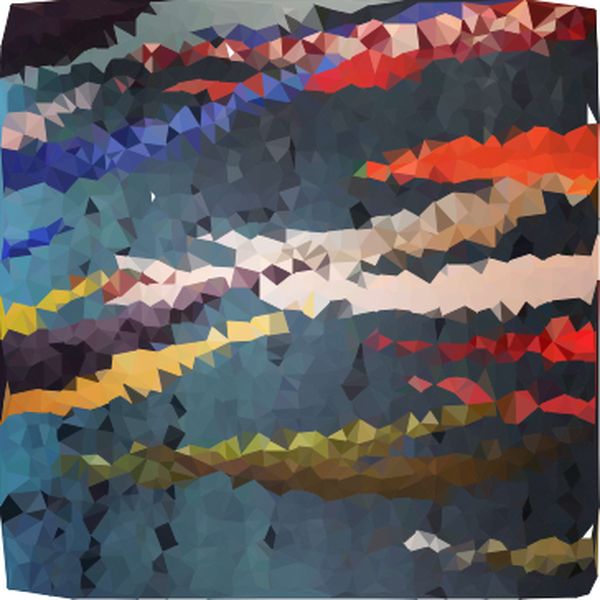 Cubism was a revolutionary new approach to representing reality created by artists Pablo Picasso and George Braque. To celebrate the exhibition Picasso: The Great War, Experimentation and Change, Columbus Museum of Art,  Greater Columbus Arts Council and Art Makes Columbus campaign have partnered to create a new reality for Columbus.  A web based application at ColumbusMakesCubism.com encourages people to think like Picasso, experiment and make their own art by turning any photo into their own cubist masterpiece. Photos are saved to a digital gallery and can be shared on social media.
"CMA is thrilled to partner with the Arts Council on this unique project that turns everyone into an artist," said CMA Executive Director Nannette V. Maciejunes. "The Museum values the creative process and the role artists play in cultivating imagination, connection and innovation. People can play like Picasso and exercise their creativity with ColumbusMakesCubism.com."
"We're delighted to support this fun and creative project," said Tom Katzenmeyer, President and CEO of the Greater Columbus Arts Council. "We already know Columbus is home to many talented artists in all disciplines, and we love providing tools to encourage creativity in everyone."
Images created at ColumbusMakesCubism.com that are tagged with #PicassoatCMA will appear on a digital display in the exhibition. Picasso: The Great War, Experimentation and Change is on view through September 11.
Comments
comments