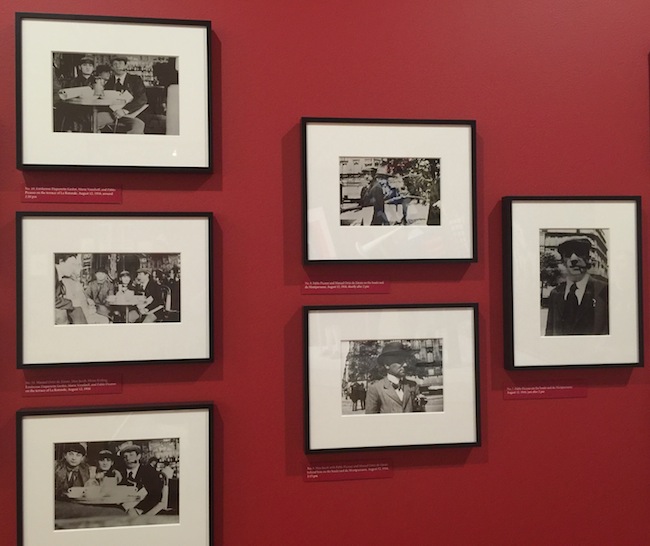 On the afternoon of August 12, 1916 writer and artist Jean Cocteau, a friend of Picasso, captured photos of his circle of friends on the streets and in the cafes of Paris using a recently introduced portable Kodak camera.
Show us YOUR friends, your creative circle and the people who inspire you. Share a photo of your friends. Tag with #PicassoandFriends by August 8. Your photos will be part of an online gallery, and our Chief Curator David Stark will select his favorites to include in a blog post on August 12, the 100th anniversary of the day Cocteau took the photos.
You can view Cocteau's original photos in the blockbuster Picasso exhibition on view now this summer at Columbus Museum of Art.
Comments
comments