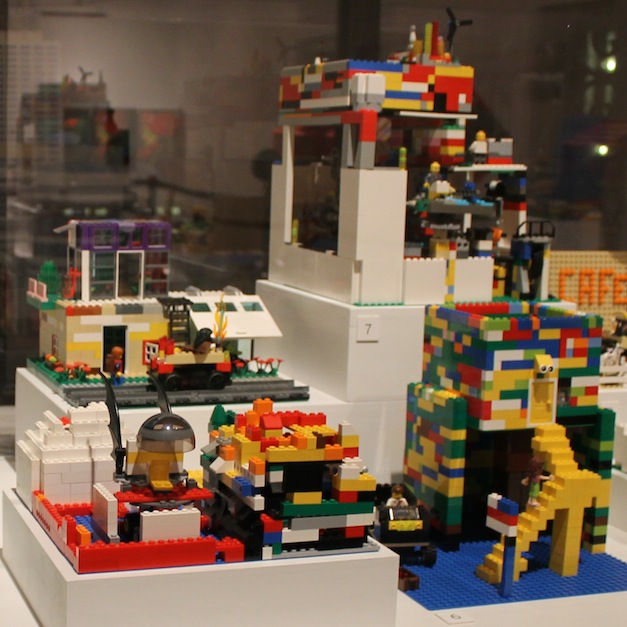 Once gain we're partnering to present the 2016 LEGO Design Challenge: 50 Years Past, 50 Years Future. 2016 marks the 50th anniversary of the National Historic Preservation Act which works to preserve important places all across America. The 2016 LEGO Design Challenge is to create a structure based off of something built 50 years ago, or what you think buildings might look like 50 years from now.
Selected LEGO Design Challenge Winners On View
Ohio History Center: Nov. 9, 2016 – Jan. 15, 2017
Columbus Museum of Art: Nov. 11, 2016 – Feb 26, 2017
Ohio Statehouse: Nov. 23, 2016 – Jan 30, 2017
Peggy R. McConnell Arts Center: Jan 5 – March 5, 2017
Check out the National Register of Historic Places for inspiration.
Categories for the 2016 Lego Design Contest are: Youth, Group/Family & Adult. The deadline for submissions is Monday, September 26.
Visit www.ohiohistory.org/legocontest to submit your design and for more details.
The 2016 LEGO Design Challenge is partnership between the Ohio History Connection, Columbus Museum of Art, the Ohio Statehouse, and the Peggy R. McConnell Center of Worthington.