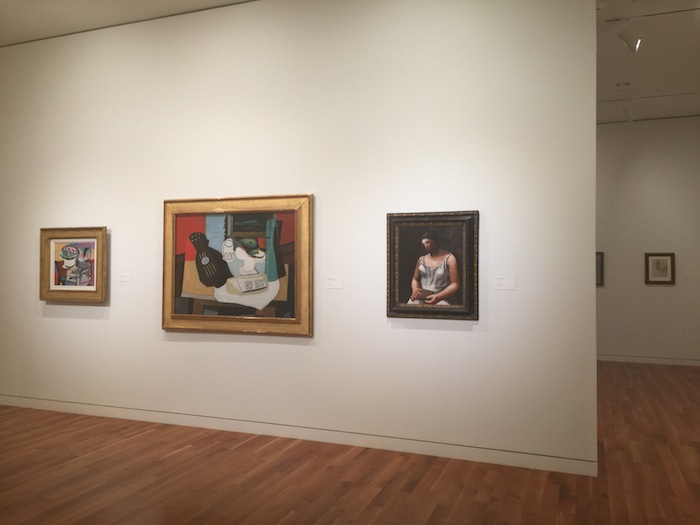 Exhibitions are in and of themselves creative acts. The Picasso exhibition is an original exhibition organized by Columbus Museum of Art and the Barnes Foundation in Philadelphia. You bring these great works of art from all over the world, in this case London, Paris, New York, Zurich… and they live together for a brief period of time before they go back to their homes.
Only a few more days to see the Picasso exhibition in Columbus before it closes September 11, 2016. We've extended hours on Friday September 9 and Sunday September 11 until 9pm, with hours on Saturday September 10 from 10am – 5:00pm.
For details and tickets visit the Picasso exhibition page.