Support art and creativity with these unique gift recommendations, available now in the CMA Museum Store including the hot-off-the-presses catalogue for Driving Forces. The Museum Store at CMA offers products carefully chosen to capture the essence of creativity and excellent design. CMA members receive 10 percent off all purchases, and all purchases include free gift wrapping.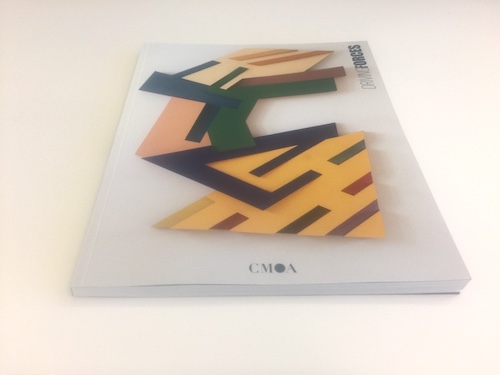 Driving Forces Catalogue
Driving Forces: Contemporary Art from the Collection of Ann and Ron Pizzuti exhibition catalog 154 pages, soft cover. $29.95.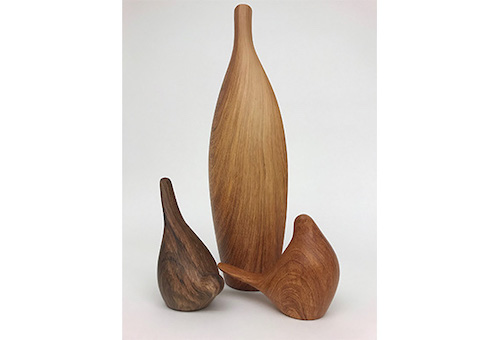 Faux Bois Birds and Vase
Looks like carved wood birds and vase but really ceramic with wood grain finish!
Birds $9.95 each, Vase $34.95.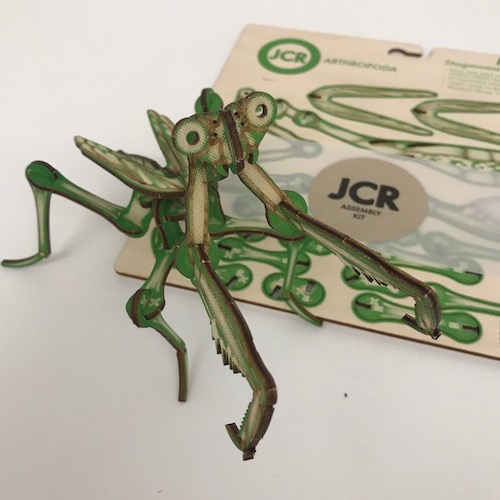 Stagmomantis Caroline
She's not pretty but she's definitely fun to assemble! Choose from birds, bugs and other creatures to build and display. From $30-$45.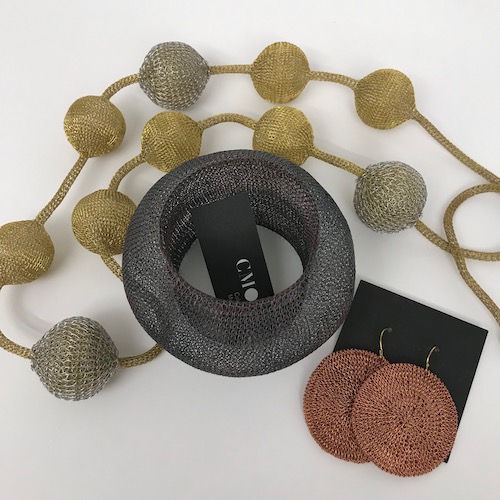 Lama Kara Jewelry
Handmade jewelry designed in Paris and crafted by African artisans. This unique wire-wrapping technique is beautifully soft and contemporary. From $68 – $180.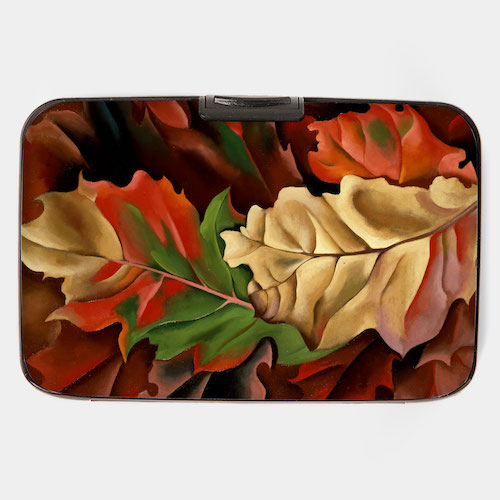 Autumn Leaves by Georgia O'Keeffe Armored Wallet
Featuring full RFID credit card protection, our custom armored wallet from Fig Design Group offers a cool and colorful way to protect your privacy. $15.95.