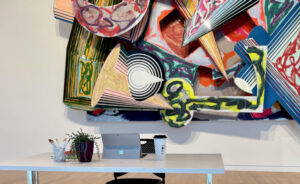 The promise and excitement of spring have perhaps never been so greatly anticipated — and so desperately needed. In the final leg of an agonizing race, we could all use a spark to get us to the end.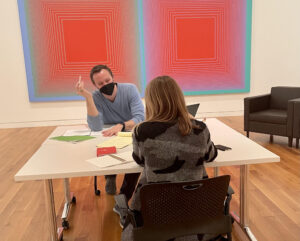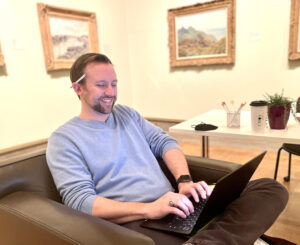 A fun new offering by the Columbus Museum of Art is the opportunity to t
reat yourself, a loved one
,
or a valued member of your team to a change of scenery.
You can s
et up shop in one of our galleries on Monday, March 22 and enjoy a workday surrounded by art that fuels inspiration and creativity. Stretch your legs — passing priceless works of art instead of piles of laundry — on your way to the
Schokko
Café for a lunch you don't have to microwave.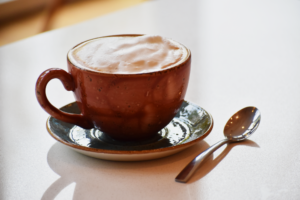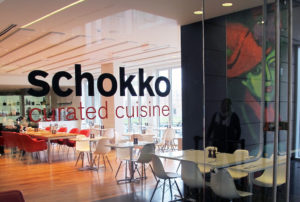 "
T
he Gallery Home Office
is
a perfect opportunity to apply some inspiration or creativity to your daily workload. Sometimes a change of venue or perspective does you a lot of good creatively and emotionally."
shared
Lee Lochtefeld
in
making CMA his workspace for the
day.
We've been put to the test, and now it's time for a treat. Join us on Monday, March 22 and make one of our galleries your office for the day.
Slots are filling up quickly! Reserve yours today.