Columbus Museum of Art
Members always receive free admission to special exhibitions
November 21, 2020 – October 3, 2021
In 2015, Aminah Brenda Lynn Robinson bequeathed almost her entire estate to CMA. For several years, CMA documented that gift and the vast amount of art, journals, and other ephemera that remained in her house. Raggin' On: The Art of Aminah Brenda Lynn Robinson's House and Journals is the first major exhibition of the artist's work since her death and a celebration of Robinson's work, vision and the home, and neighborhood she cherished.
Raggin' On presents seven decades of Aminah Robinson's art and writing. The exhibition invites visitors to experience the artist's home and creative processes and to better understand her intention "to celebrate the everyday lives and culture of Black people and their endurance through centuries of injustice." In addition to Robinson's art, this exhibition includes furnishings she made for her house; books from her impressive library; collections of buttons, fabrics, canes, dolls, and thimbles; art she traded with other artists; and photo enlargements of her living spaces and studios. Complementing the visceral experience reflective of the artist's home, visitors will explore their own stories and peruse Robinson's journals.
The exhibition is accompanied by a catalogue with more than 200 illustrations and with essays by Curators Carole Genshaft and Deidre Hamlar and additional scholars including Lisa Gail Collins, Ramona Austin, Lisa Farrington, Debra Priestly, and William McDaniel.

Upcoming Events
Book a private, curator-guided tour for you and up to 4 others (max 5 people) for a safe and exclusive viewing of our latest exhibition Raggin' On. Hear the stories behind the works of art and how the exhibition was brought to life. Cost per group is $150 for non-members with a discounted rate of $100 for members (to receive the discounted rate the booking party must be a current member). Only one group will be permitted per time to ensure social distance. Please allow at least 24-hours notice if booking the tour.

Private Tour Dates and Times
January 2021
Thursday, January 23 2:00 PM – 3:30 PM
Thursday, January 28 2:00 PM – 3:30 PM


February 2021
Thursday, February 4 2:00 PM – 3:30 PM
Saturday, February 13 10:30 AM – 12:00 PM
Thursday, February 18 5:30 PM – 7:00 PM
Thursday, February 25 2:00 PM – 3:30 PM


Wednesdays@2
Raggin' On Conversation
February 17, 2:00 PM
Online
How can art and art institutions disrupt systematic racism? Panelists and exhibition catalog contributors Ramona Austin and Lisa Farrington will explore this idea through the lens of Aminah Robinson's art in conversation with curators Carole Genshaft and Deidre Hamlar.



Explore More of Aminah Robinson's Art Online
Check out this video tour of Aminah's Renovated Home Studio:

Learn more about the Aminah Brenda Lynn Robinson Legacy Project (ABLR Legacy Project)
View additional works in our collection by Aminah Brenda Lynn Robinson
Columbus poet Scott Woods captured Aminah's spirit in a vibrant poem. Here is the poem and some of the objects and scenes that inspired it

Support Raggin' On: The Art of Aminah Brenda Lynn Robinson's House and Journals
In appreciation of your support, you will be recognized on the exhibition donor wall and other print materials; receive a copy of the exhibition catalogue; and be invited for a variety of special programs, including a special curator-led tour, throughout the run of the exhibition. To join our list of generous Sponsors, click below, and please include "Aminah Sponsor" and the name by which you choose to be recognized in the comments box.
Thank you exhibition supporters!
Exhibition Chairs
Trudy & Earl Bartley
Joyce & Otto Beatty
Maureen S. Black
Michael & Janelle Coleman
Loann Crane
Gigi & Sam Fried
June & David Hamlar
Larry & Donna James
Wayne Lawson & Bill Mitchell
Mariette & Rob Polite
Charles & Joyce Shenk
Catherine T. Willis
Presenting Sponsors
Mark & Mindy Corna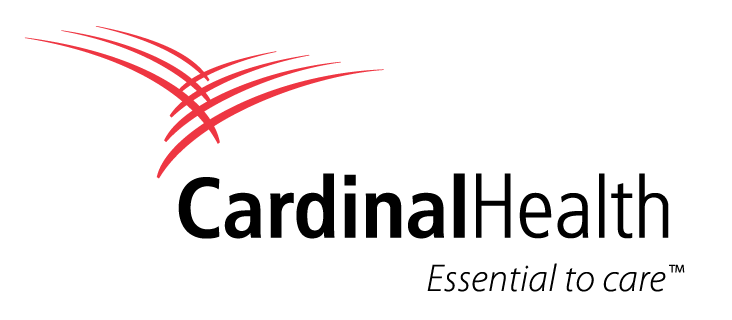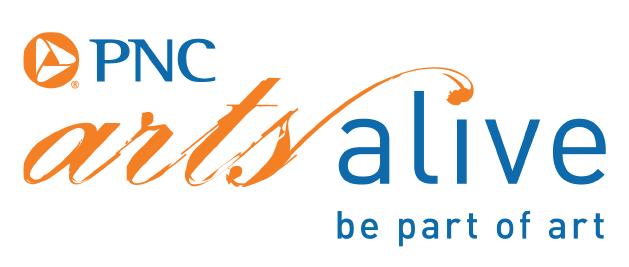 Premier Sponsors
Equitas Health
Ann & Tom Hoaglin
Aaron & Marshela McDaniel
Peg & Alan Scantland
Arlene & Michael Weiss
Major Sponsors
Pam & Jack Beeler
Brainstorm Media, Inc.
Beth Crane & Richard McKee
Envisage Wealth
Barbara Hackman
The Manley Family
Moody Nolan
Seanna & Matt Walter
Champion Sponsors
Robert S. Copeland
Herb & DeeDee Glimcher
Larry & Donna James
Tom & Mary Katzenmeyer
Frank & Susan Mott
Smoot Construction Company
Skip & Karen Yassenoff
Experience Sponsors
Lucy Ackley & Robert Collier
Dr. R. Earl Bartley & Trudy Bartley
Joyce & Otto Beatty
John Bevilacqua & Colleen Byrne
Dr. Maureen S. Black
Jodi Cooley & Jo Hickman
Georgeann C. Corey
Mimi Dane
Steve & DeeDee English
Howard Fradkin & Peter Kengeter
Gigi & Sam Fried
David & June Hamlar
Robin & Mark Howard
Wendy & Chris Johnson
Gisela Josenhans & Children
Ira & Debby Kane
Catherine & Steve Kennedy
Sandra A. Kight
Gale V. King
Monica & Doug Kridler
Nancy & Thomas Lurie
Wayne Lawson & Bill Mitchell
Nannette & George Maciejunes
Jeff Mackey
Lisa McLymont & Cat Sheridan
Robert & Mariette Polite
Rosanne & Mark Rosen
Karla Rothan & Linda Schuler
Susan & Rocky Saxbe
Charles & Joyce Shenk
Jeannie Sperling & Dr. Sam Kiner
Alex & Renée Shumate
Ireena & Alan Weinberg
Catherine T. Willis
Lisa & Stuart Young
This exhibition is supported in part by a major Art Works grant from the National Endowment for the Arts.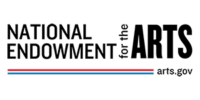 Ongoing support provided by: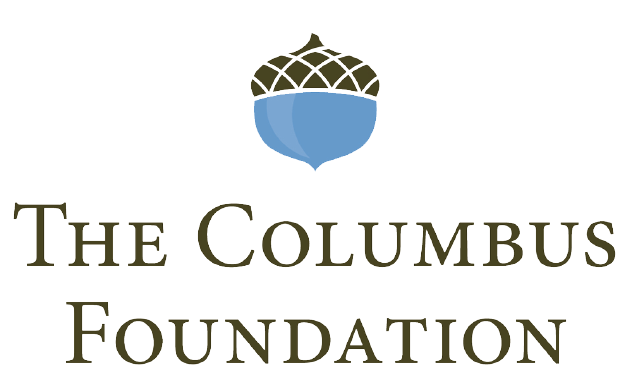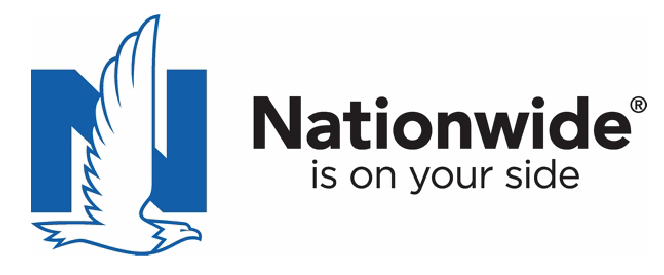 Image: Aminah Brenda Lynn Robinson, Incantations (from Themba: A Life of Grace and Hope series) (detail), 1996-2012. Columbus Museum of Art, Ohio: Estate of the artist.