Wearing a mask at the Museum is optional.
Click here
for more information on visiting.
Aminah Robinson's Artist Residency Housewarming and Ribbon Cutting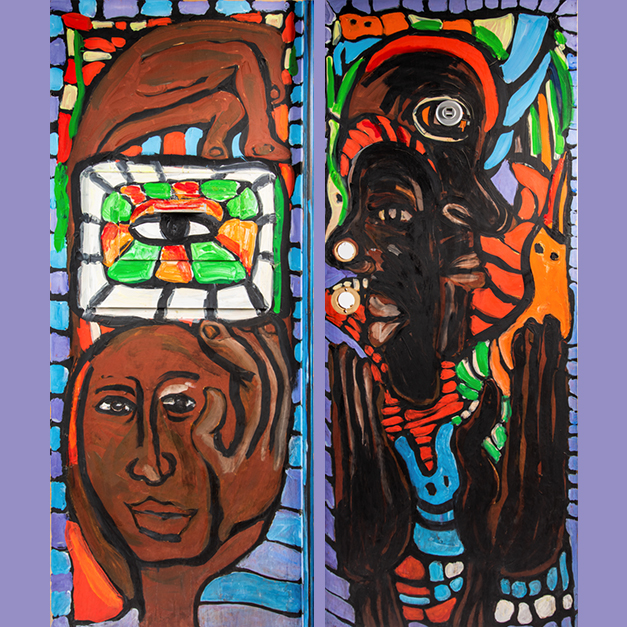 As a tribute to Aminah Brenda Lynn Robinson, the Columbus Museum of Art organized the Aminah Robinson Legacy Project. One focus of the project has been to renovate her Shepard neighborhood home studio with the dual goals of preserving the artist's revered spirit and creating a warm and welcoming space to live and work for recipients of the Residency that we developed in partnership with Greater Columbus Arts Council to support Black artists.
Take a virtual tour of Aminah Robinson's home and studio, renovated to preserve the artist's spirit and to be an inspiring home for Black artists annually awarded the Aminah Robinson Artist Residency.