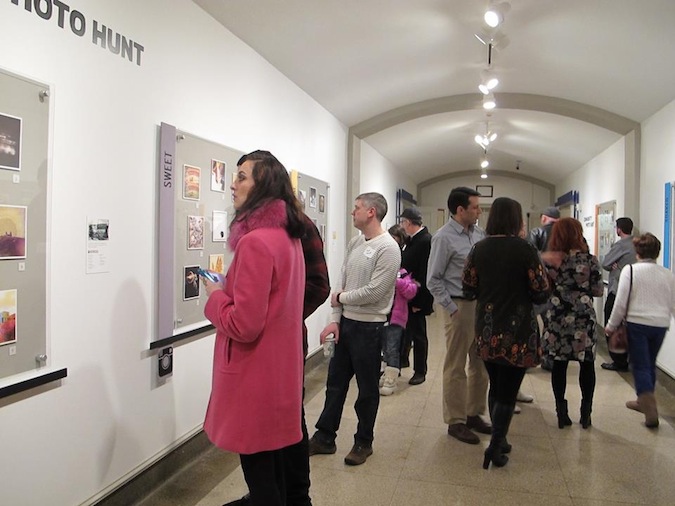 You still have time to check out the fourth CMA Photo Hunt exhibition, now on view in the Community Gallery.
Work from than three dozen photographers was chosen for our fourth CMA Photo Hunt installation of mobile photography. Assignments for this round of Columbus Museum of Art Photo Hunts were inspired by hot contemporary photographer Matthew Brandt and our recently on view Matthew Brandt  sticky/dusty/wet exhibition, the first museum show for the Los Angeles based photographer. Brandt processes his photos using nontraditional materials such as bubble gum, honey bees, Pop rocks, and more, was recently named by Forbes the "Top 30 under 30 in art and design." Our William and Sarah Ross Soter Curator of Photography selected her favorites from more than 1,000 photos submitted via Instagram in the six assigned categories: Soaked, Distressed, Sweet, Elemental, Embed, and Neon.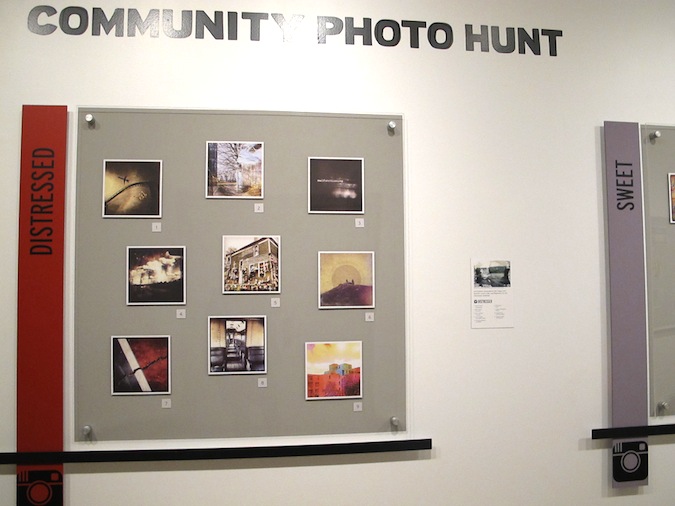 CMA Photo Hunts are a digital complement to CMA collections and exhibitions, give participants an opportunity to flex their creativity, be inspired by works or themes in Columbus Museum of Art exhibitions or collections, and respond to creative challenges with their own visual take. Since our Photo Hunts began we have received nearly 5,000 submissions from hundreds of photographers from Seattle to Ohio to Paris to Russia. With our first exhibition in 2012, we were first museum in the world to present a curated, crowdsourced installation based on the popular photo sharing app Instagram.
The 4th CMA Photo Hunt exhibition will remain on view through April 13, 2014.
Follow Columbus Museum of Art on Instagram.
Questions regarding CMA Photo Hunts? Contact the project head, CMA's Digital Communications Manager, Jennifer Poleon.
Art Speaks. Join the Conversation.
Comments
comments