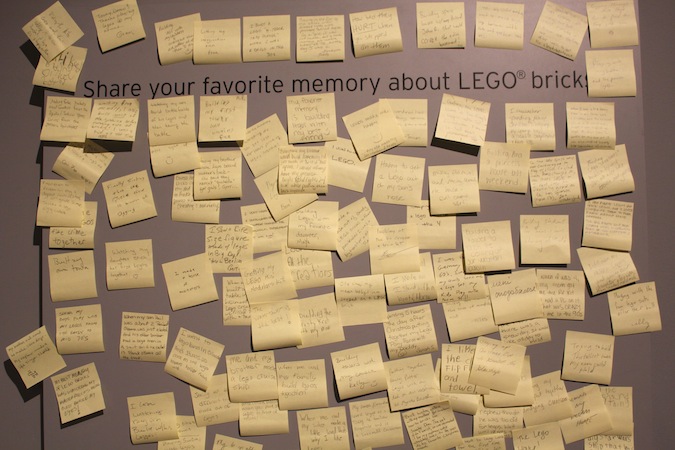 Dear CMA visitors,
I want to properly recognize your valuable contributions to our museum. Because of you, inspired visitor, CMA not only showcases the creative output of established artists, but also reflects the imagination, ingenuity, and attitudes of our community.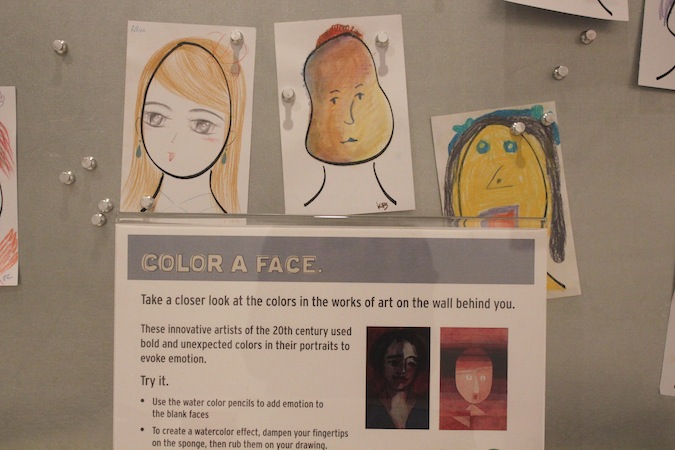 Thank you, CMA visitors, for sharing your ideas and talents during your visit.  And thank you for trusting us with your creations:
your elaborate twist-tie sculptures
your ingenious bird nests
your drawings
your experiments with paper and tape
your ideas
your musings
your thoughtful comments squeezed onto one 3"post-it note
your point of view
Your ideas matter.  They matter to me and they matter to other visitors.
Do you ever wonder why CMA galleries look a little different than most other art museum galleries?  It's because of you.  At CMA, we design exhibitions so that you and other interested visitors can experiment, make, and do.  And we incorporate places where you can share your opinions, investigations, and creations alongside those of great artists and art scholars.  Perhaps you noticed that many visitors (and CMA staff) spend time perusing the comments and creations posted by you and others.  Your thoughtful contributions shape our exhibitions.
Thanks to you, intrepid visitor, CMA is a hub for community-generated, crowd-sourced creativity and critical thinking every day.
Comments
comments