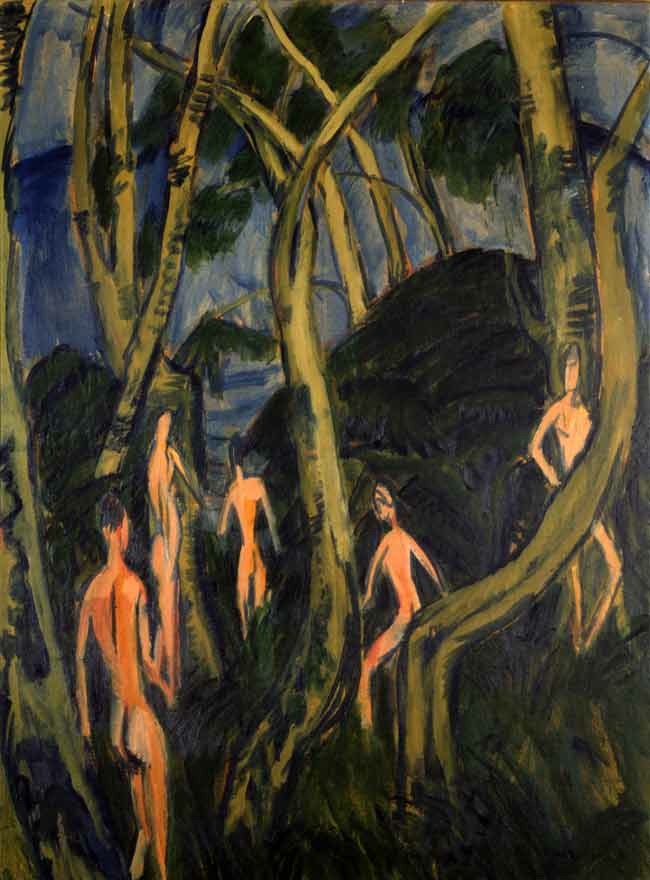 Celebrate Art in Bloom with our special spring CMA Photo Hunt.
This special CMA Photo Hunt is inspired by our upcoming Art in Bloom, and this Kirchner work, one of the 20 + works floral designers will also be interpreting this weekend (April 25-27).
So for this hunt, capture something that reflects your photographic take of this Kirchner work, and the Art in Bloom theme.
Tag your photo on Instagram with #CMAPhotoHunt and #ArtinBloomCMA to be included in our online gallery.
Tag your work by Sunday April 27.
We'll be selecting our favorites to highlight online.
CMA Photo Hunts are a digital complement to CMA collections and exhibitions, give participants an opportunity to flex their creativity, be inspired by works or themes in Columbus Museum of Art exhibitions or collections, and respond to creative challenges with their own visual take. Since our Photo Hunts began we have received nearly 5,000 submissions from hundreds of photographers from Seattle to Ohio to Paris to Russia.
Our biennial Art in Bloom, takes place April 25-27.
(Landscape at Fehmarn with Nudes (Five Bathers at Fehmarn) by Ernst Ludwig Kirchner).
Comments
comments