To celebrate Spring and our biennial Art in Bloom (where floral designers interpret museum masterpieces), we asked mobile photographers to give us their take on the theme witha  special Art in Bloom Photo Hunt. More than 250 photos were submitted in just six days.
Here are some of our favorites, as well as, a gallery of all the submissions.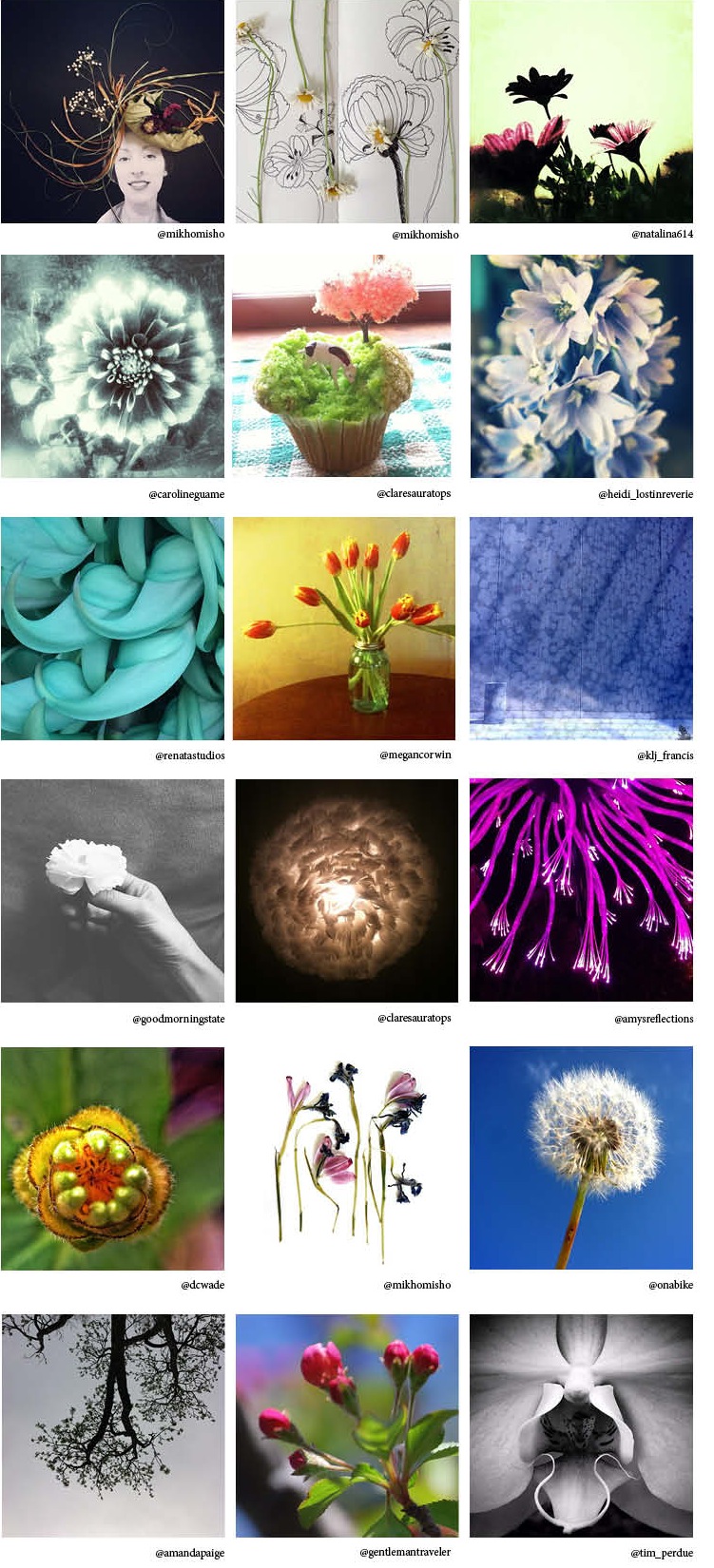 Missed the Art in Bloom hunt? You can still be part of the online gallery. Tag your photographic take on the Art in Bloom theme with #ArtinBloomCMA on Instagram. You can use the Kirchner as your inspiration, or another museum masterpiece (let us know which one!).
CMA Photo Hunts are a digital complement to CMA collections and exhibitions, give participants an opportunity to flex their creativity, be inspired by works or themes in Columbus Museum of Art exhibitions or collections, and respond to creative challenges with their own visual take. Since our Photo Hunts began we have received more than 5,000 submissions from hundreds of photographers from Seattle to Ohio to Paris to Russia. CMA has presented four Photo Hunt exhibitions, and with our first Photo Hunt exhibition in 2012, we were first museum in the world to present a curated, crowdsourced installation based on the popular photo sharing app Instagram.
[instapress userid="" piccount="96″ paging="1″ tag="artinbloomcma" effect="fancybox" title="1″]
Comments
comments