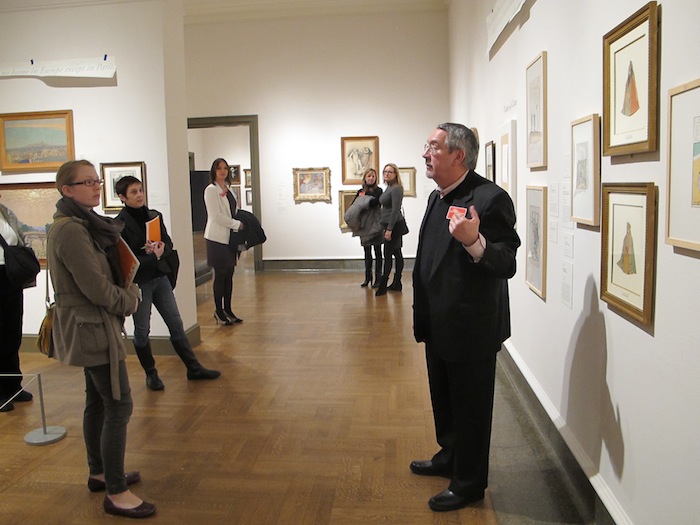 Columbus Museum of Art joins hundreds of museums from around the world in participating in the 2014 Ask A Curator Day on September 17, 2014.
How do curators decide how artwork should be displayed? How does an exhibition come together? Find out these questions and more. Follow CMA and the conversation on Twitter.
Date: September 17, 2014
Who: CMA's Chief Curator Dominique Vasseur will be answering questions on Twitter from 10:00 AM – 11:00 AM.
What: Tweet us @columbusmuseum and include the hashtag #AskACurator.
Comments
comments