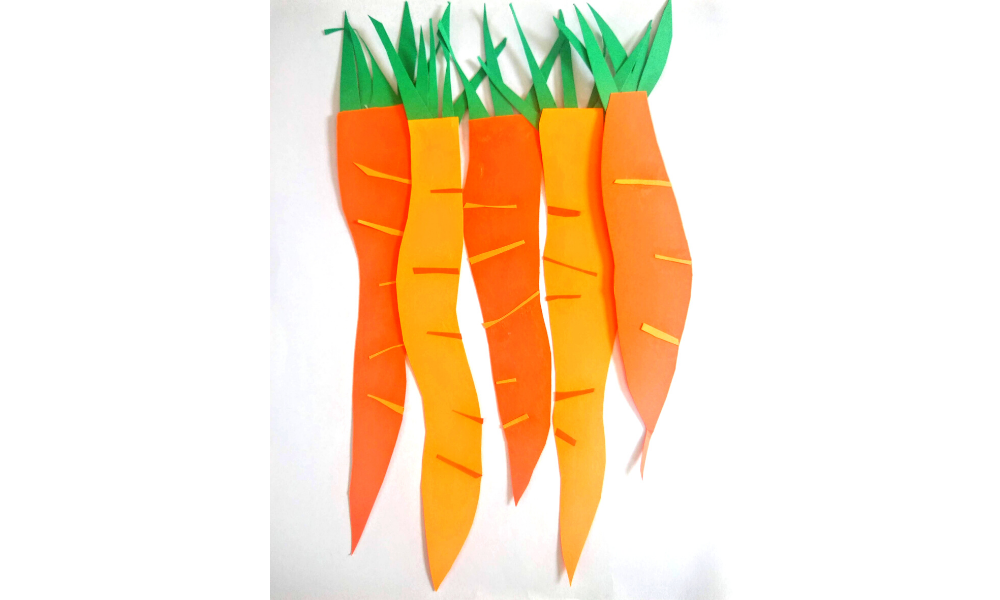 What items grow in your garden, be it a real or an imaginary harvest?
Imagine yourself in the middle of a garden? What supplies do you need to start your crops?
What plants would you grow? Will your garden be edible?
Could you combine two plants together to form a new species?
Dig into the possibilities and create your own bounty by using supplies and materials you have at your disposal for this week's #myCMAStudio Challenge.
#myCMAstudio is a digital version of our drop-in program, Open Studio. Which is currently unavailable to the public due to Covid-19, and part of CMA's JPMorgan Chase Center for Creativity Studio to explore ideas, solve creative challenges, and collaborate with friends and family.
Find a CMA Studio Challenge that speaks to you and thanks to everyone who has participated. Share your creations on social media by tagging #myCMAstudio.
Want to make it even easier to get creative? Pick up a Studio in a Box with all the supplies and materials needed to aid you in our weekly challenges or allow our CMA educators to guide kids Pre-K – 8th grade in an online Weekly Studio Meet-up.
-Megan Green brings more than a decade of creative entrepreneurship into her role at CMA as the Manager of Studio of Initiatives. She's shared her passion for supporting artists through her direction at Craftin' Outlaws and Midwest Craft Con.
Comments
comments