Wearing a mask at the Museum is optional.
Click here
for more information on visiting.
Explore experiences for all ages
Monthly Studio Themes
February Theme: Bugtastic
They can be cute, they can be creepy, it's bugs and all their friends! This month in the studio we are providing prompts about all the underrated and sometimes undergrown creatures of the earth. If this isn't your cup of bug juice, visitors are welcome to dig through the studio supply closet and make something from their own imagination. Whichever path you choose we know the artist within you will snail it!
March Theme: Farm Fresh
March on down to the farm with us this month and cultivate some fresh art. Get inspired by tasty produce and adorable farm critters with our provided prompts. Visitors are always welcome to graze through the Studio's supply closet and make something from their imagination.
Studio Experiences: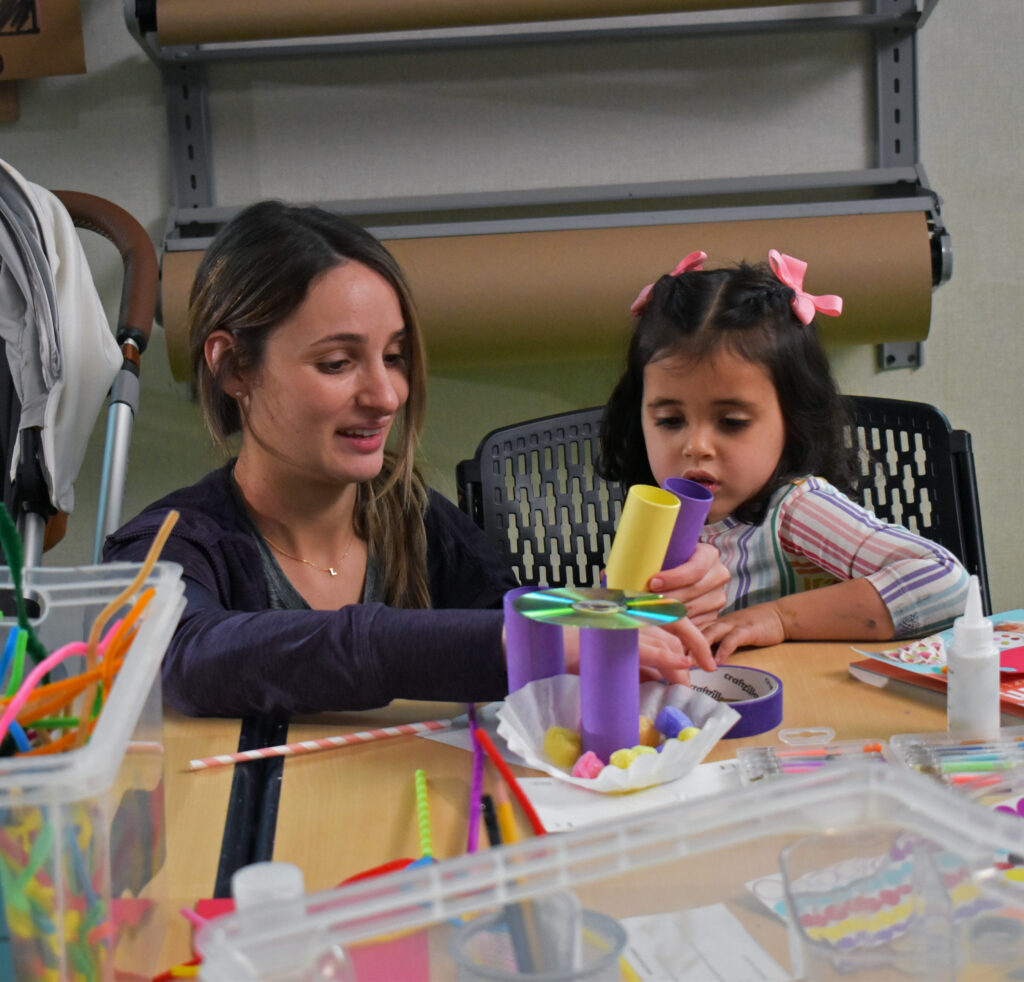 Open Studio
Every Saturday from 11:00 AM–2:00 PM
Starting March 4, Open Studio hours will change to 10:30 AM–3:30 PM
Open Studio at CMA engages creative thinking through material exploration with local community partner, Ohio Alliance for Arts Education (OAAE). Open Studio experiences are included with admission to CMA, materials and supplies provided.

OAAE Guest Artist Schedule for Open Studio
February 4 – Alex Gilliam
March 18 – Jahmal Joyce
April 22 – Tiana Fergason-Nieves
May 27 – Mindy Staley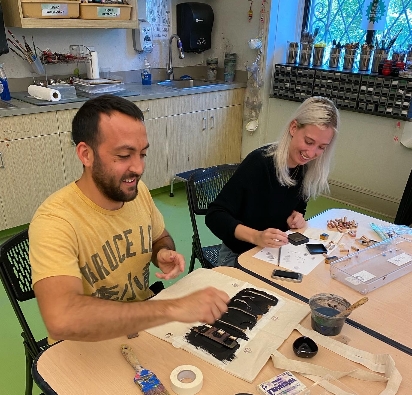 Late-Night Studio
First Thursdays from 6:00–9:00 PM through March 2
Join us for a late-night Open Studio experience. The Studio doors will be open for art making sessions that are perfect for date nights and gathering with friends.
Late-night Studio experiences are included with admission to CMA and run from September–March.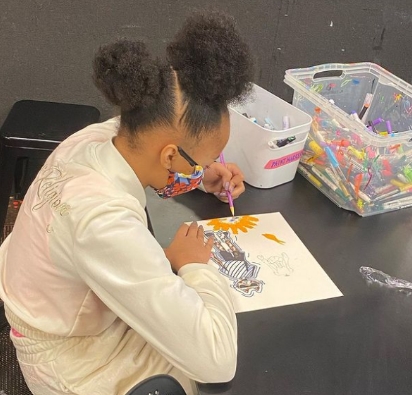 Teen Open Studio
Second and third Saturday of the month from 11:00 AM–2:00 PM
Central Ohio teens are invited to join us for Teen Open Studio, a FREE, drop-in program for ages 12–19. Located in the Innovation Lab, teens can learn from local artists, experiment with technology and art supplies, or just hang out with their friends.

Guest Artist Schedule for Teen Open Studio
February 18 – OAAE Artist: Alex Gilliam
March 11 – Local Teaching Artist: LaShae Boyd
April 8 – Local Teaching Artist: Donte Woods-Spikes
Teen Open Studio is generously supported by: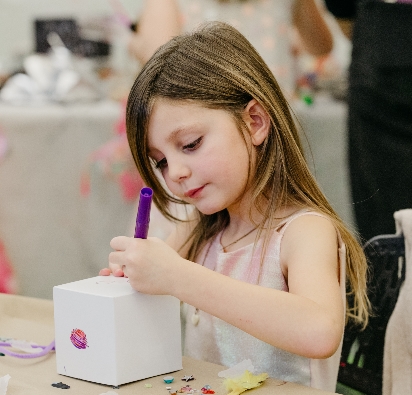 Spring Art Breaks
Every Tuesday, Wednesday and Thursday, March 21–April 13 from 11:00 AM–3:00 PM
Families experiencing a stay-cation during Spring Break can stop into Studio for a Spring Art Break.
Spring Art Breaks are included with the cost of admission.
Spring Art Breaks are generously supported by: