Welcome to 2021!
With every new year we all have the opportunity to rethink our goals and hopes for the future. While we can never predict what will happen from one day to the next, we can always dream.
Many people make vision boards around the new year. Vision boards are fun and simple collages that express things that we don't have but would like to have in the future.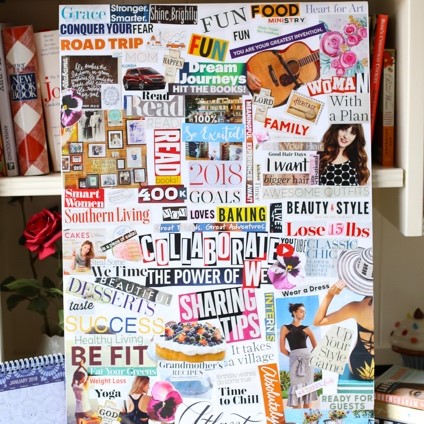 (Example of a vision board)
In this project, we will take the same idea of a vision board but use a variety of materials from markers, paint, decorative papers, magazines, old newspapers, drawings, found objects, fabric or whatever you have around the house.

Before you begin to create, I first invite you to close your eyes for 2-5 minutes. While your eyes are closed think about all the good and positive things you wish to see in the future. This could be something you would like to see later today, in a week, a year, several years or during a lifetime. Consider things you want for yourself, your community, the country and/or the world.

Lastly, were there any images ( ie. Blue skies, birds, houses) or words (i.e. health, family, prosperity) that come immediately to mind? If so, make sure to represent this in your work in some way.

Here are a few examples I created: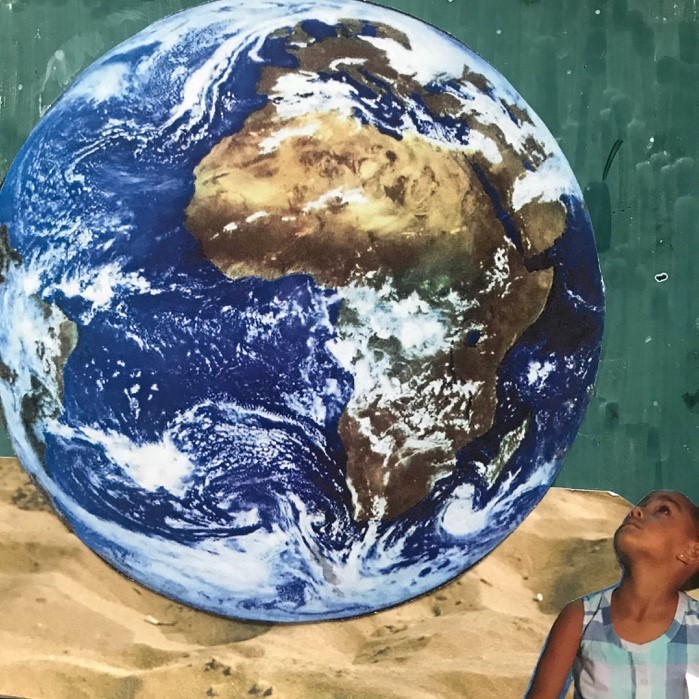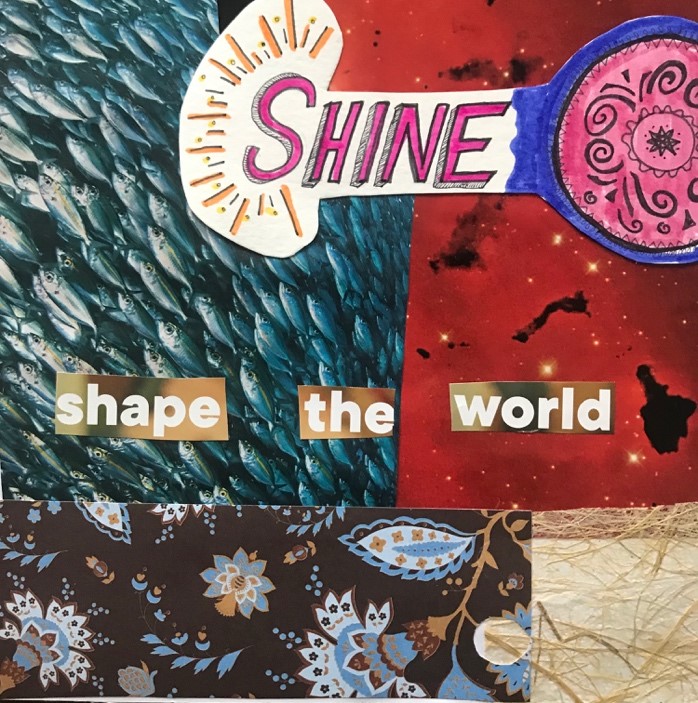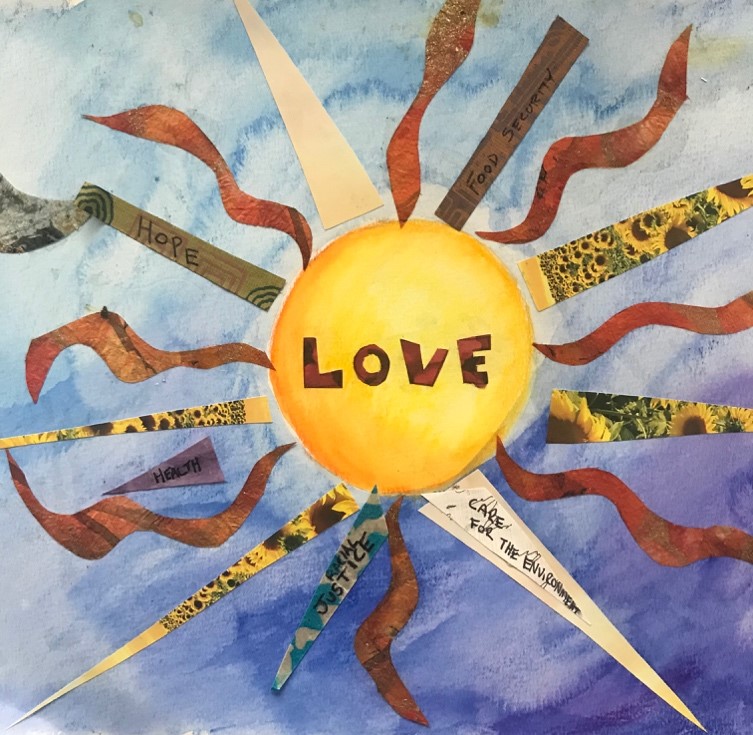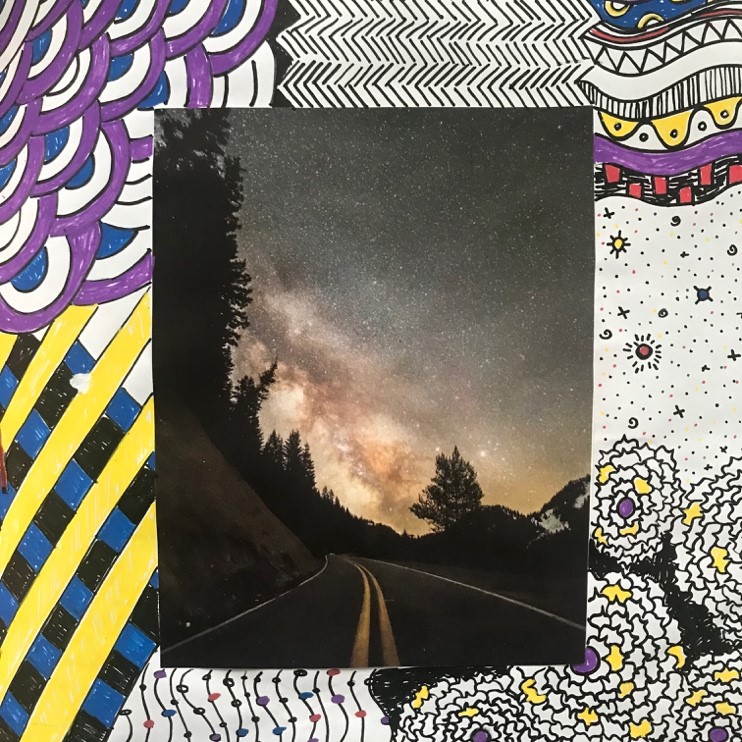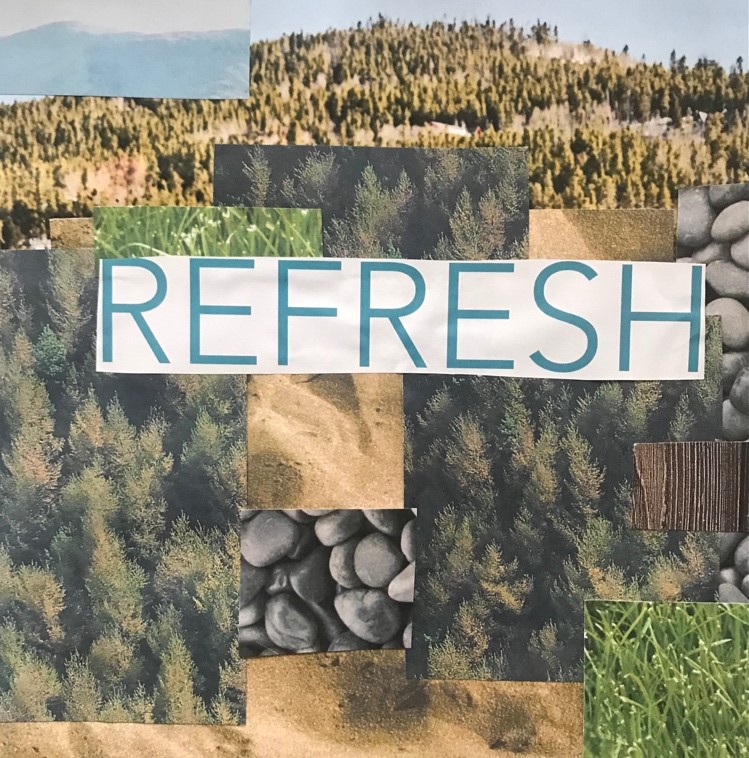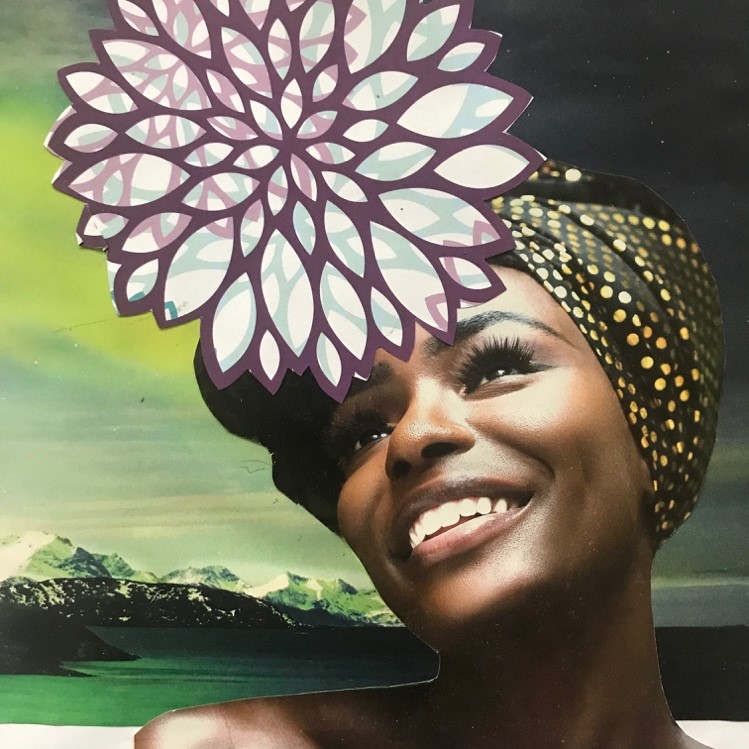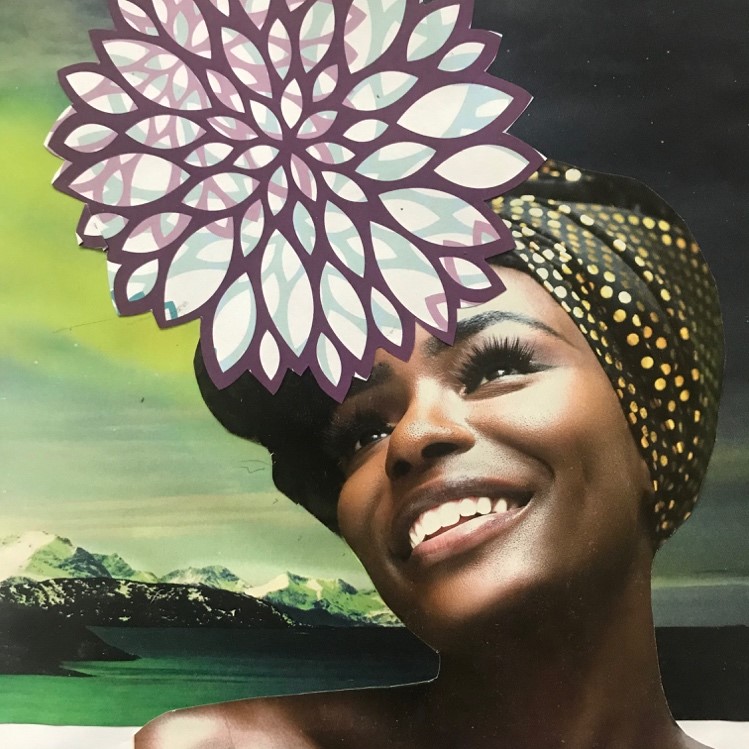 Remember, stay positive and happy creating!!!
—
Artwork and prompt created by April Sunami in partnership with Art in House by the Ohio Alliance of Art Education.

April Sunami is a professional visual artist primarily focusing on mixed-media painting and installation. She earned her Master of Arts Degree in Art History from Ohio University and her Bachelor of Arts Degree from the Ohio State University. Sunami is also an award-winning installation artist through the 2012 Columbus Art Pop-Up Project sponsored by the Greater Columbus Arts Council. Her work has been widely exhibited in galleries and museums including the Columbus Museum of Art, National African America Museum and Cultural Center and the Southern Ohio Museum. Sunami is married to writer and philosopher Christopher Sunami. They both live in Columbus, OH and co-parent two bright and imaginative kids.
Find a CMA Studio Challenge that speaks to you and share your creations on social media by tagging #myCMAstudio.
#myCMAstudio is a digital version of our drop- in program, Open Studio. Which is currently unavailable to the public due to Covid-19, and part of CMA's JPMorgan Chase Center for Creativity Studio to explore ideas, solve creative challenges, and collaborate with friends and family.
Pick up a Studio in a Box with all the supplies and materials needed to aid you in our weekly challenges or allow our CMA educators to guide kids 1- 8th grade in an free online Studio Workshop.