Travel with Columbus Museum of Art
Explore the world both near and far through our Art Escapes travel program.
Upcoming Trips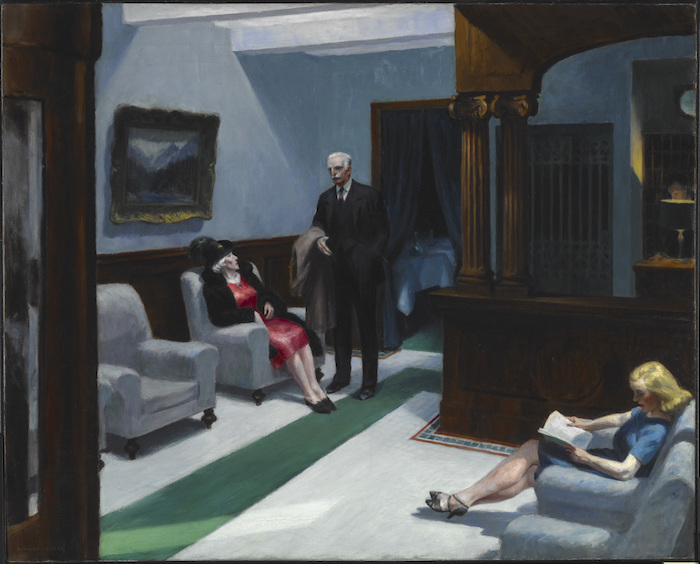 Edward Hopper and J.M.W. Turner: Two Views of Travel
Rescheduled – Watch for new date
Join Art Escapes leaders Martha West and Sherri Grubbs for a day trip to the Indianapolis Museum of Art to explore two very different artists' views of travel. The exhibition Edward Hopper and the American Hotel looks at what for him was a new 20th-century phenomenon—hotels, motels, and guest houses for the rising middleclass. In it, one can feel Hopper's fascination with places of transience, escape, and anonymity. A private docent tour has been arranged for this show which includes 100 works by Hopper and 26 other artists.
Lunch in the Café is at your leisure—but leave time to see Journey into Light: Travels with J.M.W. Turner. Known for his luminosity and romantic imagery, Turner painted scenes from his extensive travels throughout Britain and Europe, including the Rialto Bridge, Aysgarth Force Waterfalls, and Rosslyn Castle. There are 32 works in the exhibition.
The price for CMA members is $145 and $155 for non-members and includes a private motor coach, light snacks, a voucher for the Museum Café, and all admission fees. Your payment in full is your reservation. Art Escapes does not make refunds unless the trip is cancelled.Questions? Email nancy.turner@cmaohio.org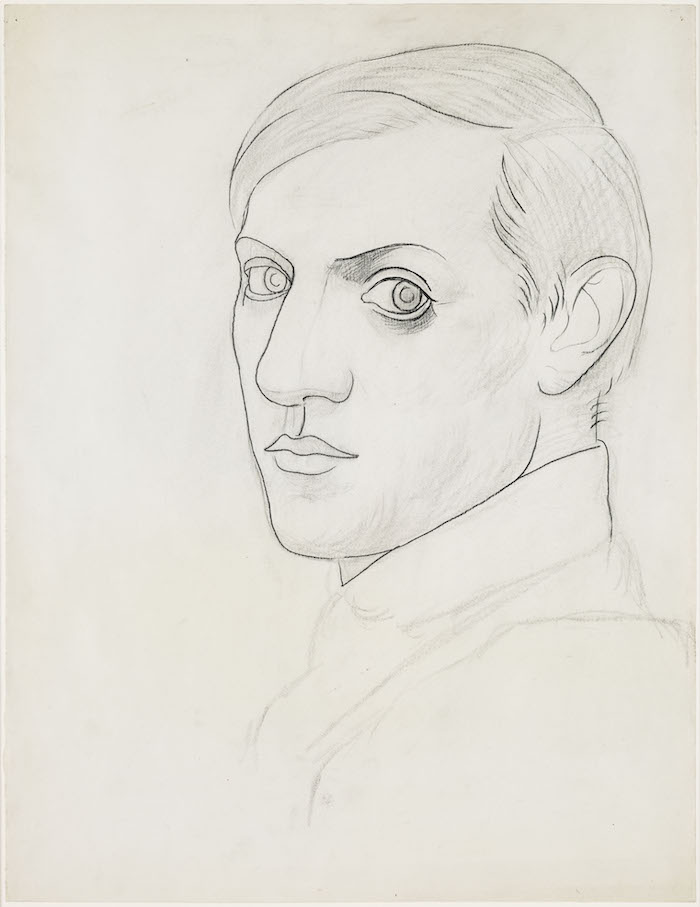 Picasso and Paper
Saturday, August 1, 2020
Join Art Escape leaders Sherri Grubbs, Poppy Thornton, and Rick Sherman to visit the Cleveland Museum of Art for a private tour of the ground breaking exhibition: Picasso and Paper. The exhibition was curated by Cleveland and the Royal Academy in London in cooperation with the Musée National Picasso in Paris. It boasts more than 300 works spanning the artist's career. The Telegraph in London called it a "spectacular trove of rarely seen pieces." Cleveland is the only US venue, and we are limited to 22 participants.
After free time lunch on your own in the museum, you will visit the Bonfoey Gallery whose former clients included JD Rockefeller and Henry Ford. The gallery specializes in regional art and also houses the largest framing studio between New York and Chicago.
The price for CMA members is $145 and $155 for non-members and includes a private motor coach, light breakfast and snacks, private docent tour, and all admission fees. Your payment in full is your reservation. Art Escapes does not make refunds unless the trip is cancelled. Register online before July 1. Questions? Email nancy.turner@cmaohio.org
[Self-Portrait, 1918. Pablo Picasso (Spanish, 1881–1973). Pencil and charcoal on wove paper;64.2 x 49.4 cm. Musée national Picasso-Paris,Pablo Picasso Gift in Lieu, 1979,MP794. Photo © RMN-Grand Palais (Musée national Picasso-Paris)/ Mathieu Rabeau. © 2020Estate of Pablo Picasso / Artists Rights Society (ARS), New York]