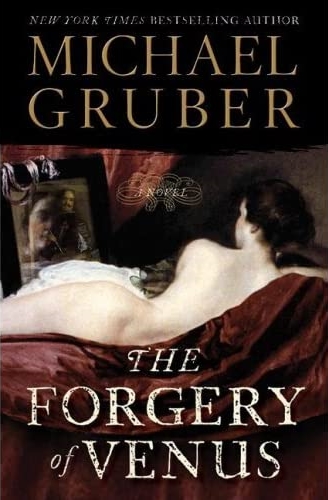 Forgery of Venus by Michael Gruber
Via Zoom
Nannette will reprise her discussion of The Forgery of Venus by Michael Gruber—a popular Art Book Club presentation from March of 2009. The book combines art history, mobsters, forgery, murder, and time travel. Our hero's mind is like a circus house of mirrors in which he believes he has become Velazquez, perhaps the most famous painter in the world.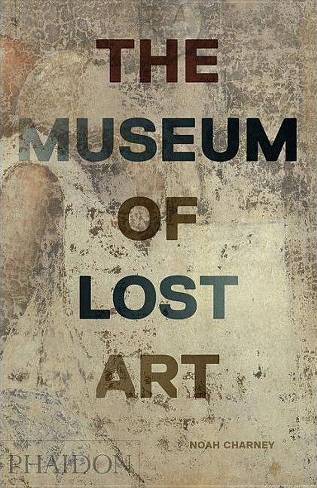 The Museum of Lost Art by Noah Charney
In-person at CMA
This non-fiction book uses case studies to explore the many ways works of art have been lost through the ages—from the Colossus of Rhoades to the Calder in the World Trade Center.
"Charney picks out some of the greatest lost cultural artifacts in history and tells vivid tales of their bitter ends."
—Bloomberg Online

Thursday, June 3: 7:00 PM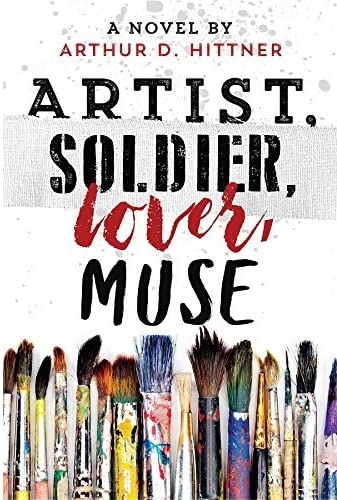 Artist, Soldier, Lover, Muse by Arthur Hittner
In-person at CMA
In this book, author Arthur Hittner writes about two of his passions—baseball and American art of the 1930s. The story is loosely based on the brief life and career of Harold Rabinowitz. The novel brings New York City of the 1930s to life. In it, you will recognize many artists from the CMA collection.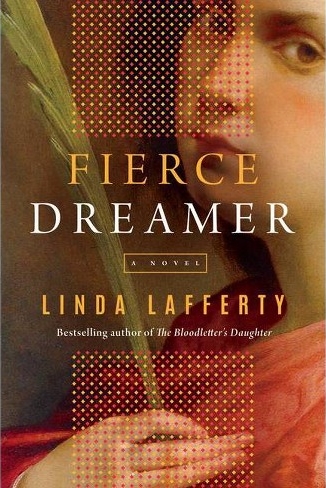 Fierce Dreamer (Artemisia Gentileschi) by Linda Lafferty
In-person at CMA
It's hard to believe that in 10 years, the CMA Art Book Club has never read a book about Artemisia Gentileschi. But when Linda Lafferty's book Fierce Dreamer was published in May 2020, it seemed like the perfect way to explore the life of the 17th-century artist.
"Lafferty has infused her characters with the chiaroscuro evident in Artemisia's paintings, along with a full range of emotional colour. It's a gripping story of love, lust, envy and artistic genius. Artemisia was a 'fierce dreamer' and centuries ahead of her time." –Historical Novels Society