Welcome back.
Click here
to view our reopening plan and guidelines.
2020 Art Book Club Dates & Selections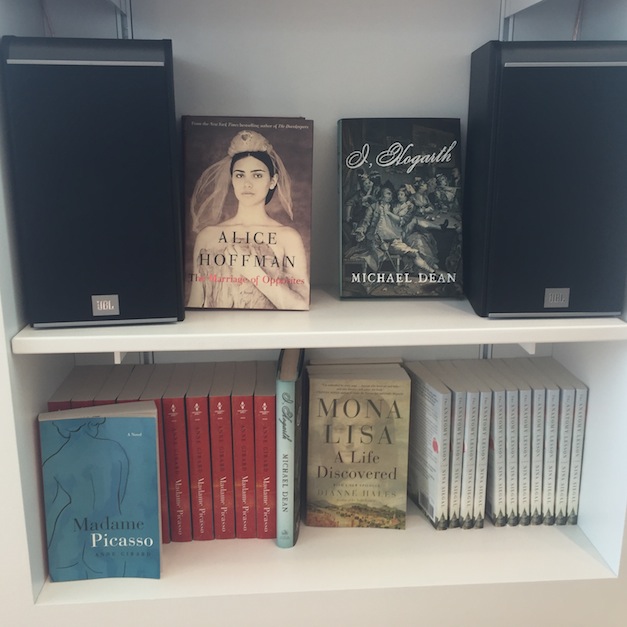 Join CMA Executive Director Nannette Maciejunes for Art Book Club. Every Art Book Club includes a conversation with Nannette followed by group discussion. Art Book Club selections are available for purchase in the Museum Store. Cost of ABC is $5 for nonmembers, FREE for members. Questions, please call 614.629.0359.
2020 Art Book Club Books and Dates
Fake Like Me by Barbara Bourland
Thur., Feb. 13, 7:00 pm Sun., Feb. 16, 2:00 pm
Inferno by Dan Brown
Zoom Webinar
Van Gogh's Ear by Bernadette Murphy
Zoom Webinar and In-Person
In Sunlight or In Shadow: Stories Inspired by the Paintings of Edward Hopper by Lawrence Block
Zoom Webinar and In-Person
Georgia: A Novel of Georgia O'Keeffe by Dawn Tripp
Updated information coming soon