We're Open!
Click here
for more information on visiting and to reserve a timed ticket.
2021 Art Book Club Dates & Selections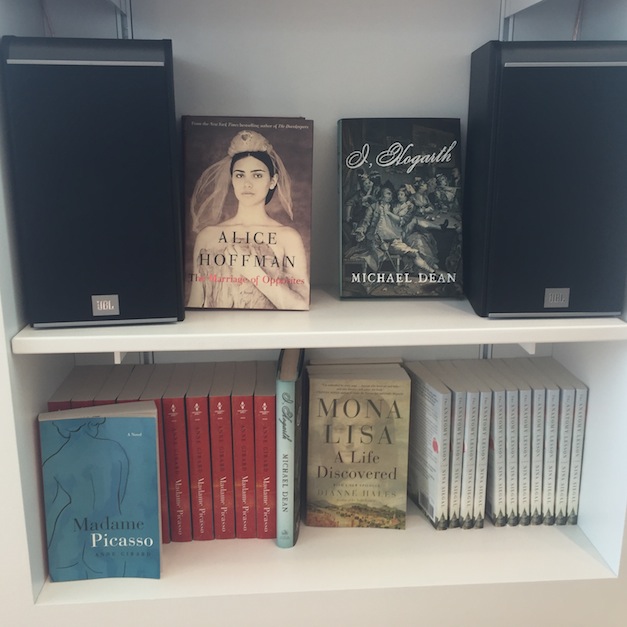 Join CMA Executive Director Nannette Maciejunes for Art Book Club. Every Art Book Club includes a conversation with Nannette. Art Book Club selections are available for purchase in the Museum Store.
For questions, please call 614.629.0359.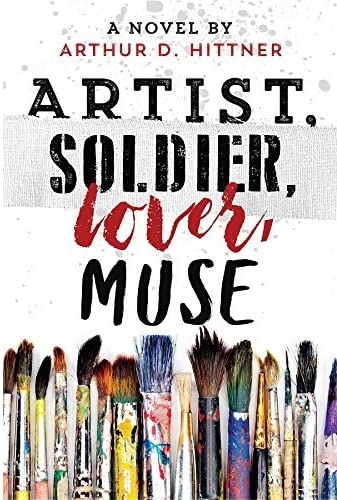 Artist, Soldier, Lover, Muse by Arthur Hittner
In-person at CMA
In this book, author Arthur Hittner writes about two of his passions—baseball and American art of the 1930s. The story is loosely based on the brief life and career of Harold Rabinowitz. The novel brings New York City of the 1930s to life. In it, you will recognize many artists from the CMA collection.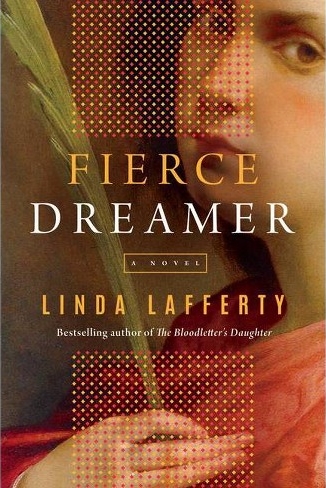 Fierce Dreamer (Artemisia Gentileschi) by Linda Lafferty
In-person at CMA
It's hard to believe that in 10 years, the CMA Art Book Club has never read a book about Artemisia Gentileschi. But when Linda Lafferty's book Fierce Dreamer was published in May 2020, it seemed like the perfect way to explore the life of the 17th-century artist.
"Lafferty has infused her characters with the chiaroscuro evident in Artemisia's paintings, along with a full range of emotional colour. It's a gripping story of love, lust, envy and artistic genius. Artemisia was a 'fierce dreamer' and centuries ahead of her time." –Historical Novels Society