Join CMA Executive Director Nannette Maciejunes for Art Book Club. Every Art Book Club includes a conversation with Nannette. Art Book Club selections are available for purchase in the Museum Store.
For questions, please call 614.629.0359.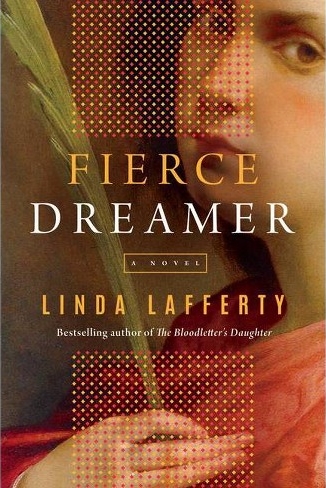 Fierce Dreamer (Artemisia Gentileschi) by Linda Lafferty
In-person at CMA
It's hard to believe that in 10 years, the CMA Art Book Club has never read a book about Artemisia Gentileschi. But when Linda Lafferty's book Fierce Dreamer was published in May 2020, it seemed like the perfect way to explore the life of the 17-century artist.
"Lafferty has infused her characters with the chiaroscuro evident in Artemisia's paintings, along with a full range of emotions. It's a gripping story of love, lust, envy and artistic genius. Artemisia was a 'fierce dreamer' and centuries ahead of her time." –Historical Novels Society