Art in Bloom 2023
April 27–30
Columbus Museum of Art
During Art in Bloom, visitors are invited to explore works of art from the Museum's permanent collection, brought to life with floral creations by dozens of talented designers. Art in Bloom is a biennial fundraiser that transforms the Columbus Museum of Art, showcasing the talents of Central Ohio's most talented floral artists and designers in brilliant and creative displays inspired by some of the most iconic works in our collection.
We are excited to host a variety of programming for Art in Bloom! We are offering many of these programs at a discount for members. Not a member? Join today!
Thursday, April 27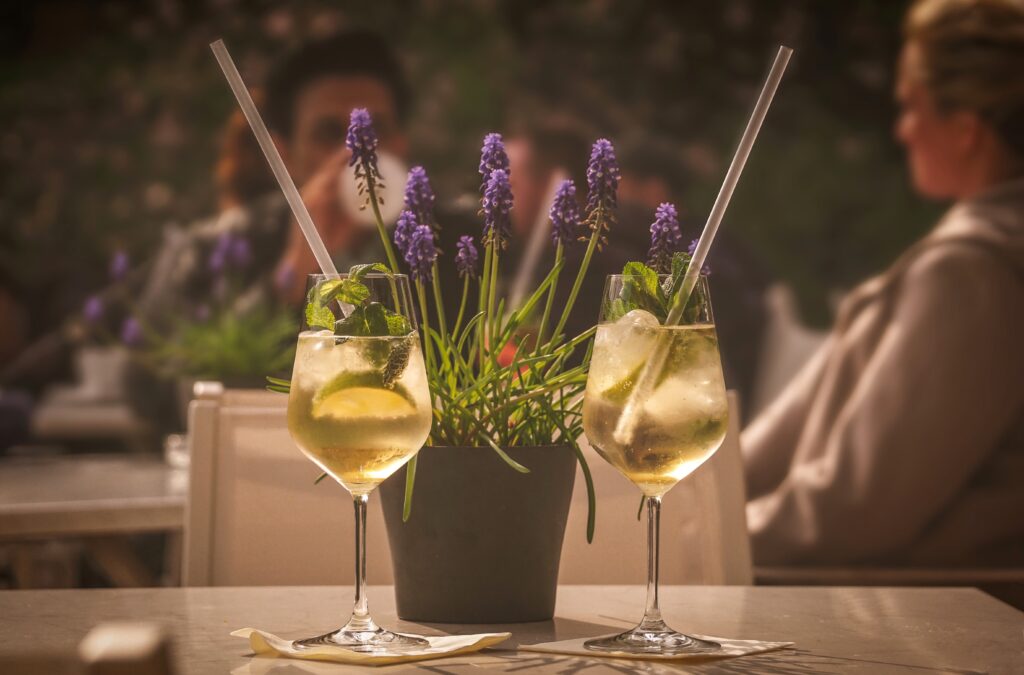 Flowers After Hours
April 27, 6:30–8:30 PM
Celebrate the kick-off of CMA's fundraising festival of flowers featuring a first look at Art in Bloom, light bites, music and a cash bar. Features special floral fashion couture. Individual tickets start at $100, sponsorship opportunities are available.
Starting Friday, April 28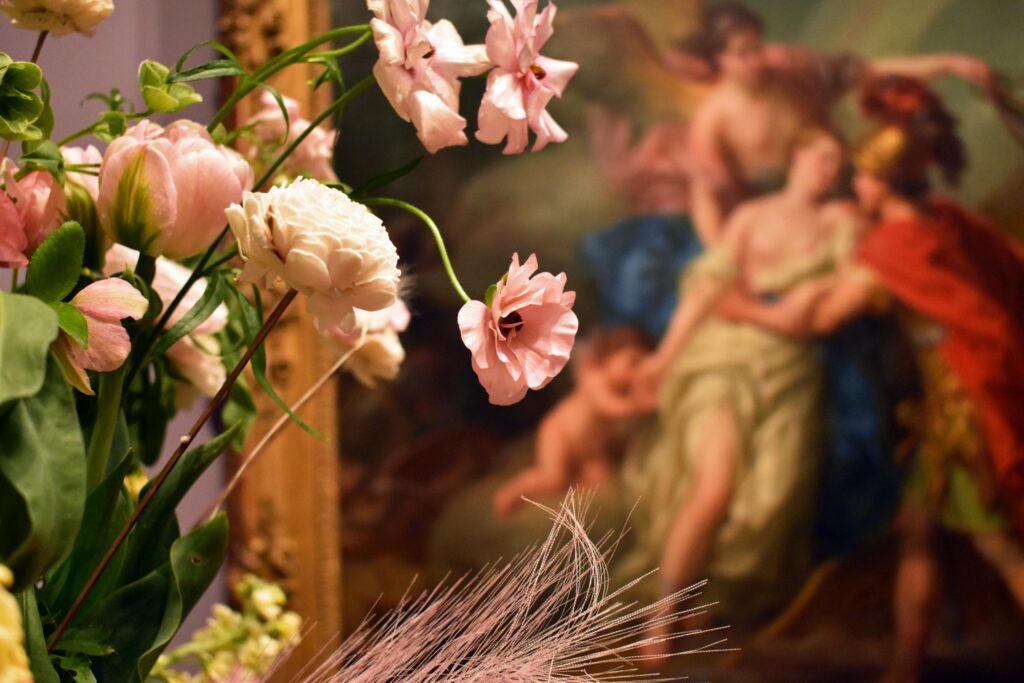 Art in Bloom
April 28–30, 10:00 AM–5:00 PM
Discover Art in Bloom throughout the Museum's galleries and gardens. Pick up a floral scavenger hunt at the welcome desk for a way to explore and have fun in the galleries.
Art in Bloom is included with general admission. This program supports creative programing for families and children. Please consider giving a donation to Art in Bloom in addition to the cost of admission. Thank you in advance.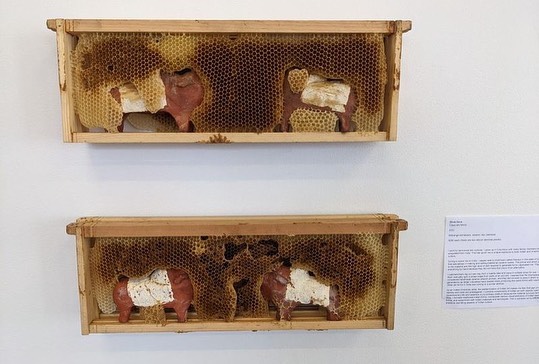 beecoming home art gallery
April 28–30, 10:00 AM–5:00 PM
View selected works from the Bee Collective's beecoming home art gallery exhibition, a collaboration between local Columbus artists and bees.
The Bee Collective's Mission Statement is to create pollinator habitat throughout the major metropolitan areas of Central and Northeast Ohio and provide enthusiastic environmental education for the city's schools and corporations. To do this, the bee collective maintains 19 "wild spots," supports 27 beehives in 9 different apiaries, and builds native bee boxes to further support native bee populations.
The goal of this project was to connect work from artists in this community to the honeybees in a way that truly binds our culture and nature. Creating a true physical symbol of our initial steps to merge these two cornerstones in Franklinton, Ohio. As the honeybees fill spaces, build comb, and fill the cracks to fit their needs, they are a reminder that we do this in our own lives.
Viewing the gallery is free with admission.
Saturday, April 29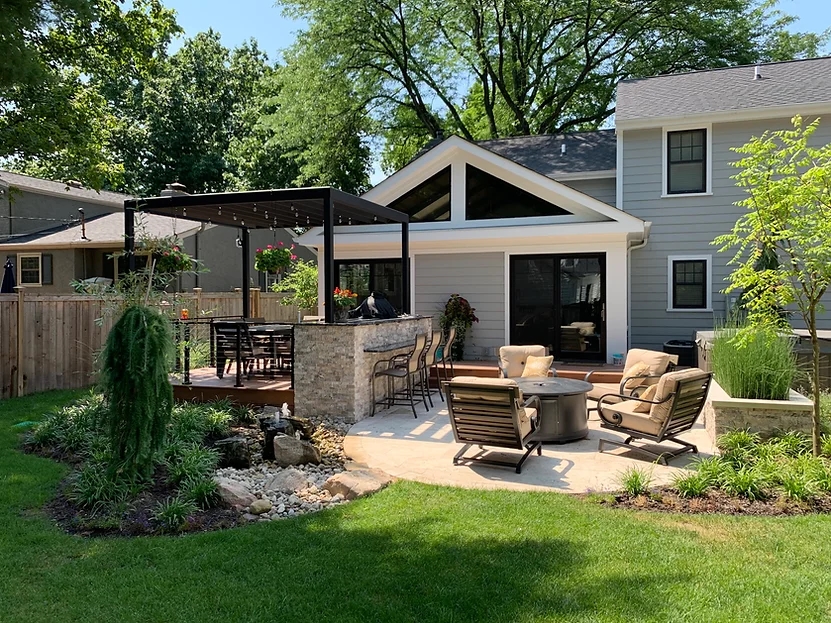 Art, Architecture, and the Arbor: Connections Between the Built and Natural Worlds
April 29, 10:30–11:30 AM
Presented by Elena Andrews, Owner/Designer, Spruce
Enjoy a talk from Spruce owner/designer Elena Andrews about landscape architecture. With projects ranging from simple bed plantings to full-scale master plans, Spruce believes that each project is an opportunity to create memorable spaces.
Program is free for members, $10 for nonmembers.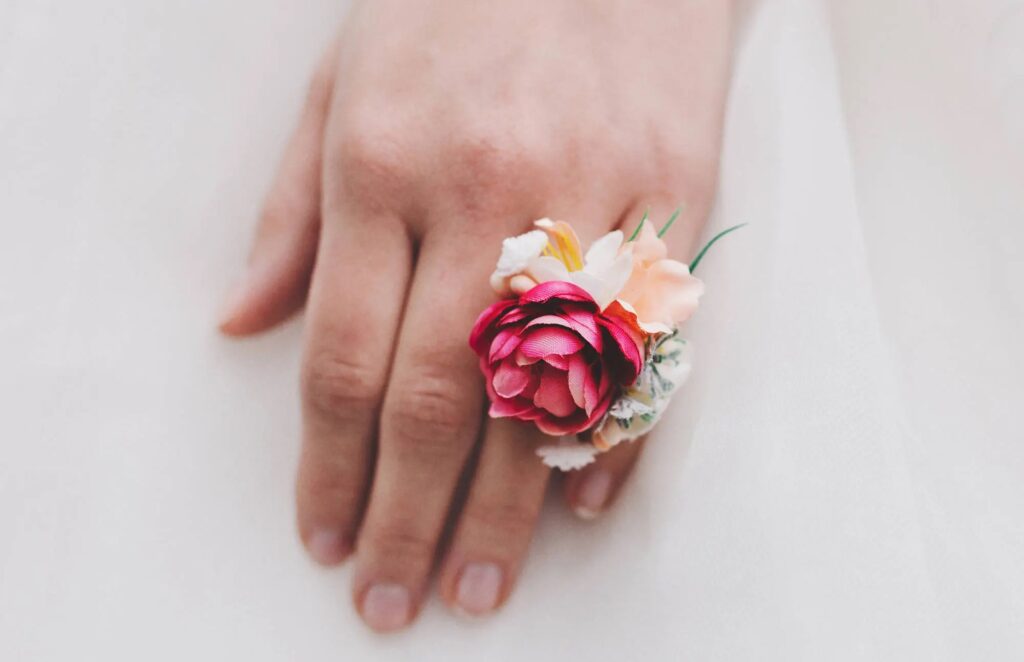 Open Studio Blooms Family Event
April 29, 11:00 AM–2:00 PM
Join Priscila Teixeira, Founder/CEO of Talking Fashion Inc., making floral fashion accessories to take home and enjoy. All ages are welcome.
Open Studio is a drop-in program included with the cost of admission. No registration is required.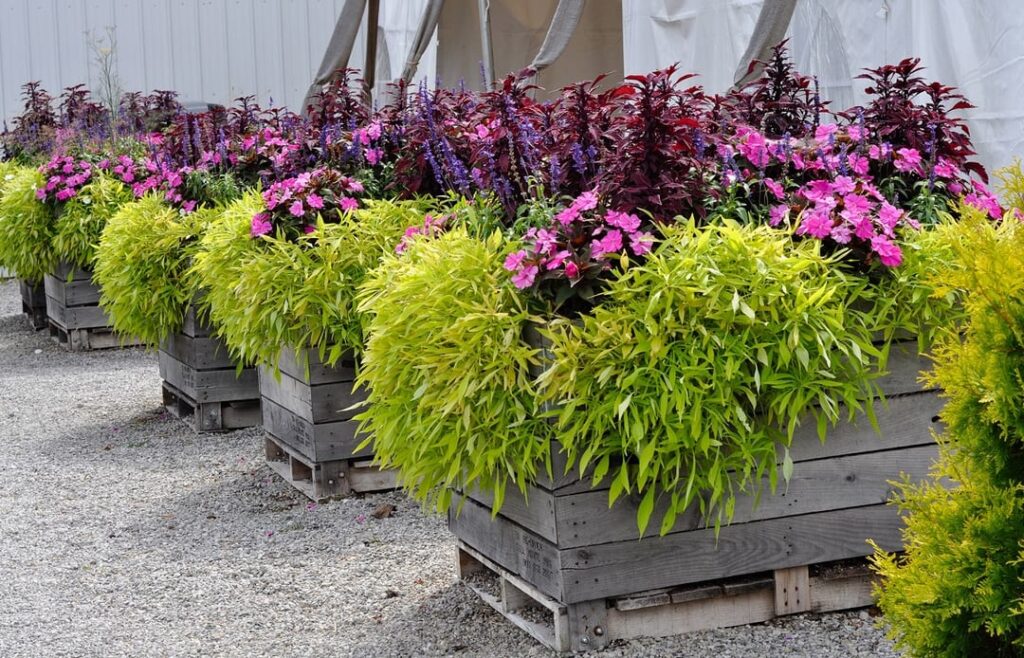 Potting Demonstration
Presented by McCullough Landscape Design
April 29, 11:30 AM–12:00 PM
Enjoy a potting demonstration with McCullough Landscape Design in the Patricia Jurgensen Sculpture Garden. Perfect timing for May planting!
Free, drop-in program, no registration required.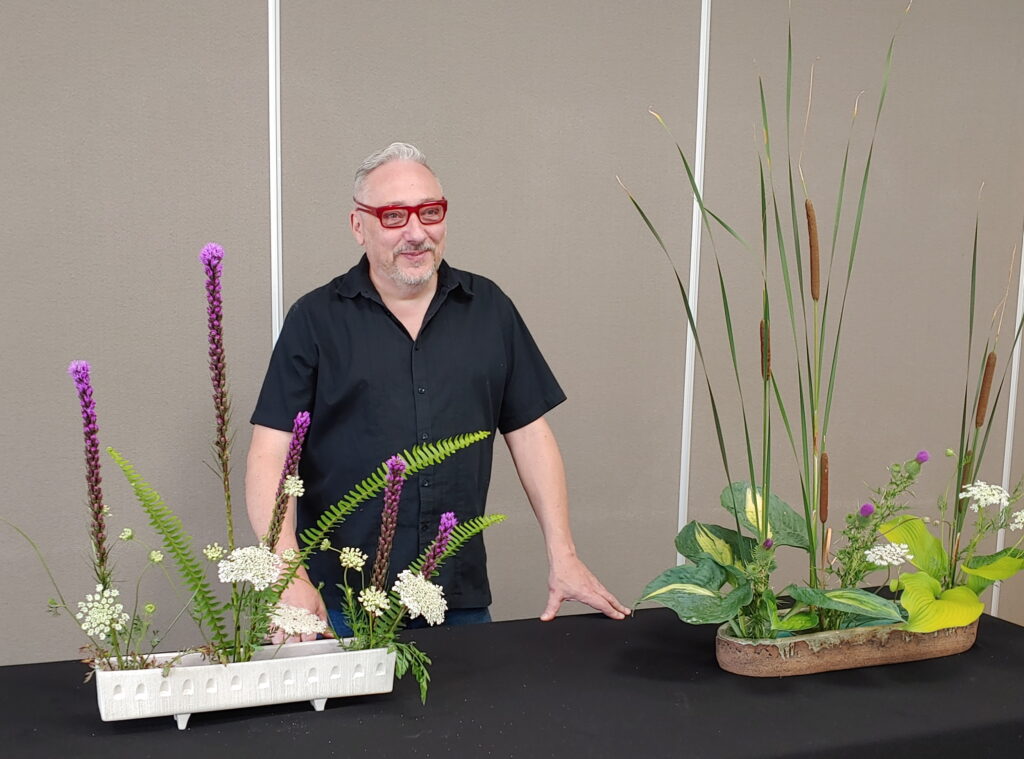 Create an Ohara Ikebana Flower Arrangement
April 29, 1:00–3:00 PM
Join Joe Rotella, a Third Term Master in the Ohara School of Ikebana, and create a "rising form" arrangement. Along the way, you'll learn techniques to make beautiful arrangements with containers you likely have at home and a few flowers.
For this hands-on workshop, you'll need a round, oval, or square shallow container (6"-12" in diameter or length), one 2" diameter kenzan ("frog" or needle holder), a pair of clippers, and a hand towel. We'll supply the flowers and the fun!
$65 member/$75 nonmember ticket includes container, kenzan, flowers
$35 member/$45 nonmember ticket includes flowers, bring your own container and kenzan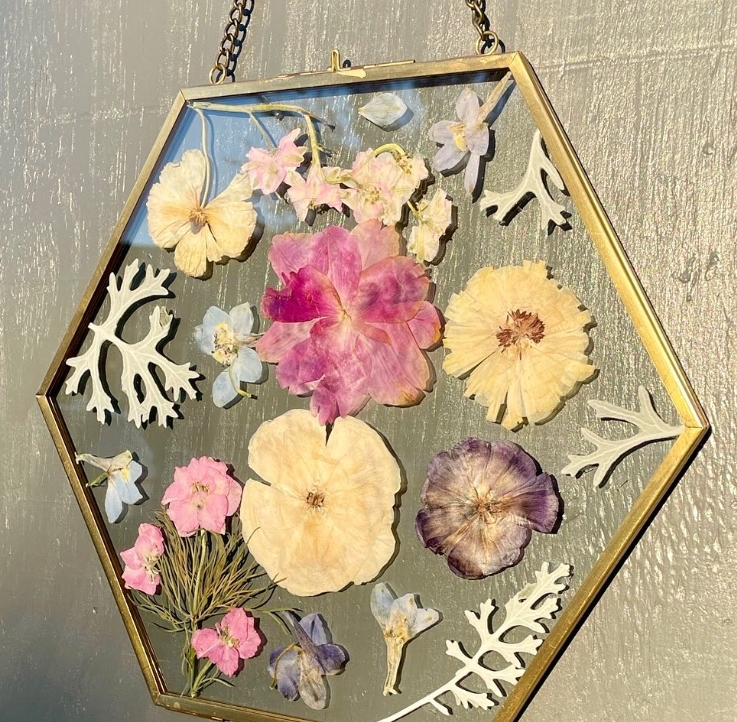 Shop Local Pop-Up delicate botanics
April 29, 1:00–4:00 PM
Peruse floral art, naturally pressed into beautiful gifts by Eliza Michael of delicate botanics. These timeless blooms are sure to delight.
Free with admission.
Sunday, April 30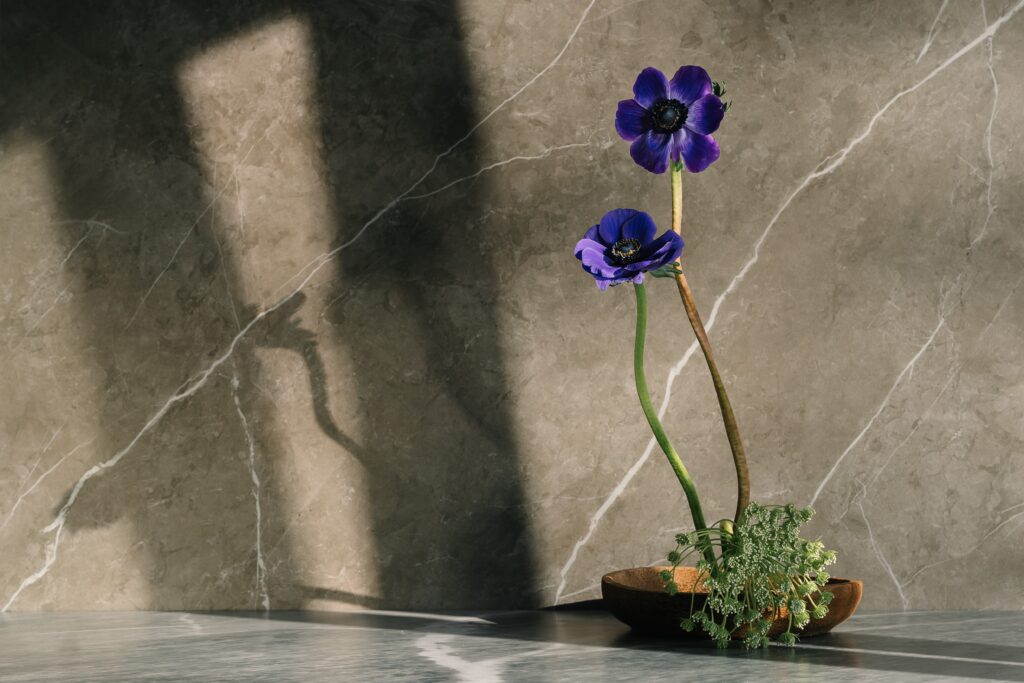 The History of Ikebana & Evolution of the Ohara School: Lecture & Demonstration
April 30, 10:30 AM–12:00 PM
Virtual Option Available
Learn about the classical art of Japanese flower arranging, Ikebana, from Joe Rotella, a Third Term Master in the Ohara School of Ikebana. Ikebana was introduced in Japan in the 6th century by Chinese Buddhist missionaries who had formalized the ritual of offering flowers to the Buddha. Based on a harmony of simple linear construction and an appreciation of the subtle beauty of flowers and natural materials, Ikebana has separated into several major schools according to historical periods and differing theories of artistic composition.
This program is a hybrid experience with an in-person talk and a virtual Zoom session. Check back to this page to tune-in to the virtual experience on the event date.
Program is free for members, $10 for nonmembers.
Free for virtual attendees.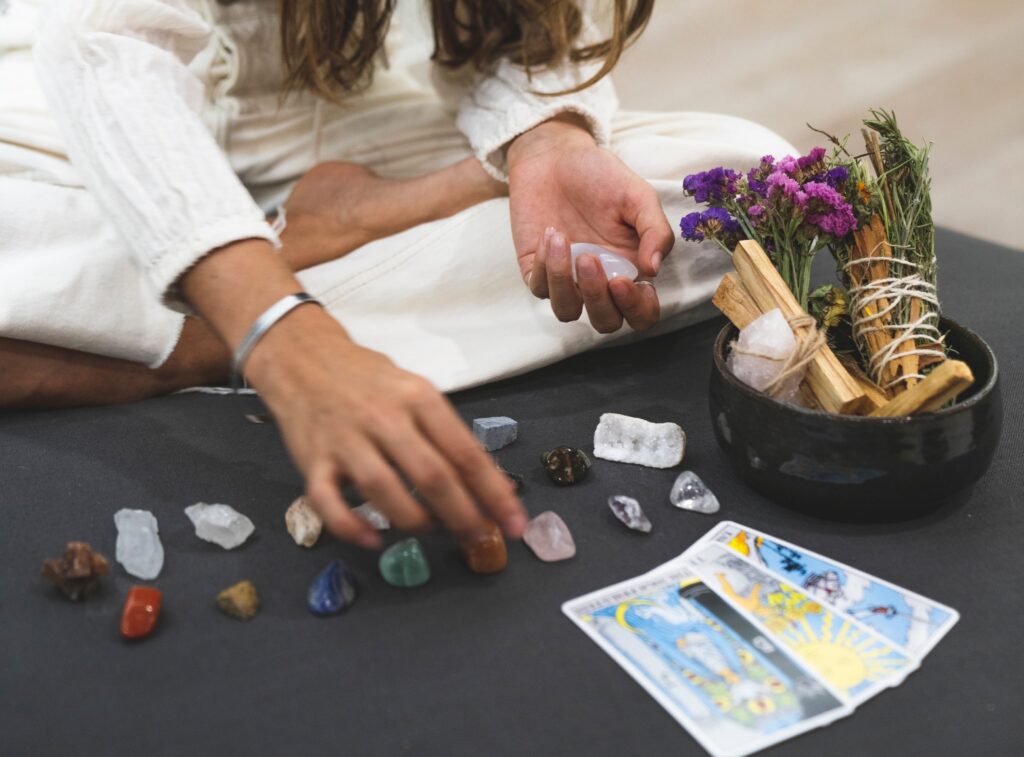 Using Flowers for Wellness and Wellbeing
Presented by Darsy Amaya
April 30, 1:00–2:00 PM
Learn about chakras and how scents and colors can help heal the body. Participants will make their own personal floral scented essential oils.
Program is $30 and includes instruction and all materials.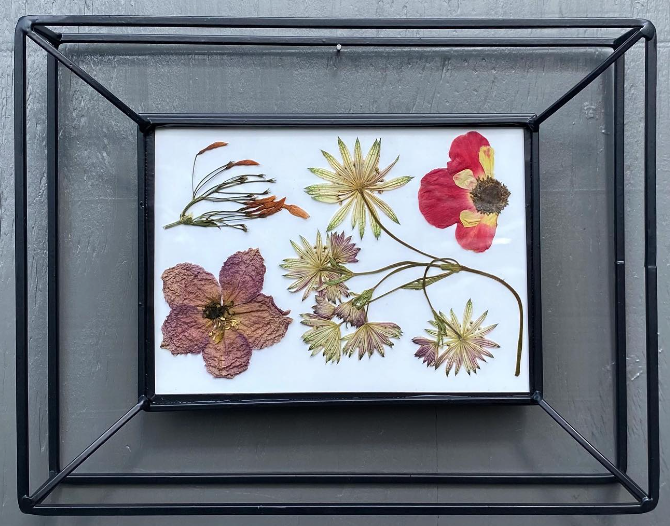 Shop Local Pop-Up delicate botanics
April 30, 1:00–4:00 PM
Peruse floral art, naturally pressed into beautiful gifts by Eliza Michael of delicate botanics. These timeless blooms are sure to delight.
Free with admission.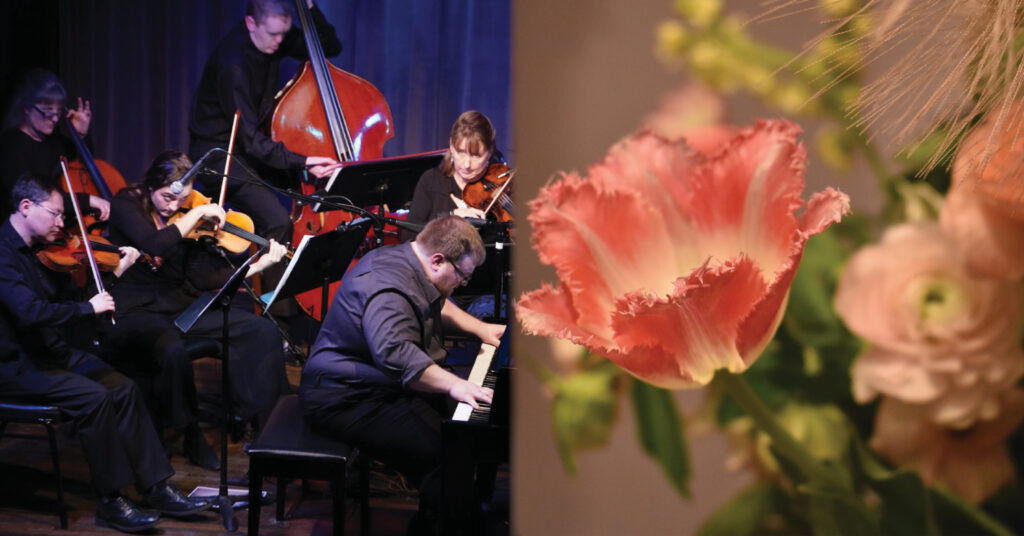 Tony Hagood's Jazz Blossoms
April 30, 2:00–4:00 PM
Columbus Museum of Art
In conjunction with Art in Bloom, Tony Hagood's Quartet will present a concert focusing on spring and jazz compositions inspired by flowers and nature. Watch a live floral demonstration by Teena Parker, Ampersand Flowers & Events, and listen to songs like A Blossom Fell, A Flower is a Lovesome Thing, Up Jumped Spring, Honeysuckle Rose, Passion Flower, La Vie en Rose and many more!
Tickets are $20 for members, $25 for non-members in advance, and $30 for everyone at the door.
Thank You to the Art in Bloom Planning Committee
Lindi Cole • Gabi Fatzinger • Lynn Huffard • Aaron Hurst • Roma King • Courtney Kirby • Riley Lauchard • Christine Lorek • Christy Martinez • James Novotny • Tiffany Shields • Rachel Sipes • Camryn Stobart
Sponsorship Opportunities
For questions or sponsorship opportunities please call Tiffany Duncan at 614.629.0362 or email tiffany.duncan@cmaohio.org