We believe it is our responsibility to support the City of Columbus' mask mandate, and to provide as safe an experience as possible for our visitors. We ask all Museum visitors to respect the mandate and each other, and please wear a mask.
Click here
for more information on visiting and to reserve a ticket.
Color your own CMA Masterpiece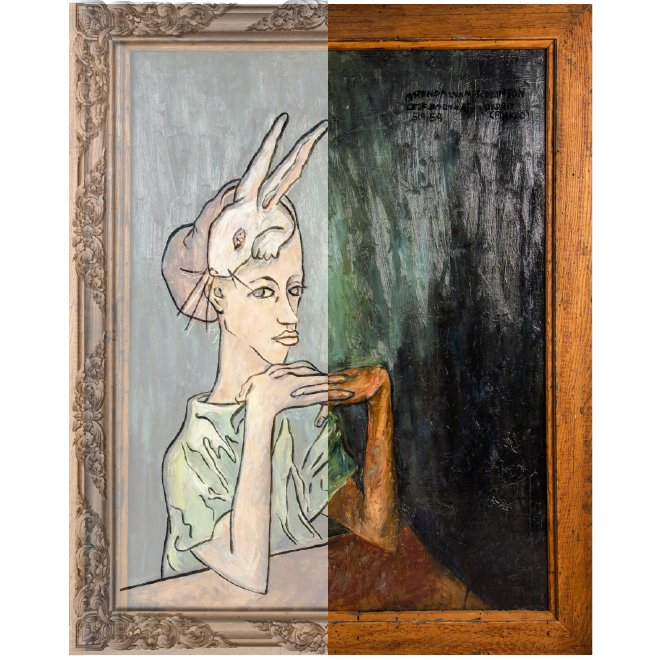 If you're here you're either creating or will soon be creating your very own CMA masterpiece using one of the coloring sheets depicting some of our most iconic works of art. We hope this special activity gives you a chance to express your own creativity. Coloring outside the lines is not only allowed it's encouraged.
Bring in your artwork to get 1 free general admission to the Museum for the day and you can see these actual artworks and more that we hope will inspire you!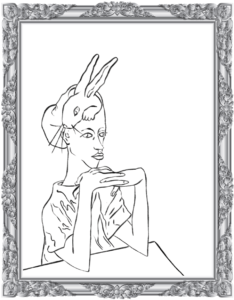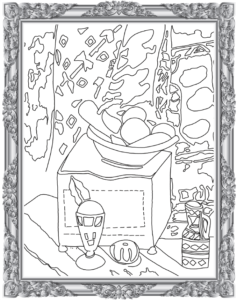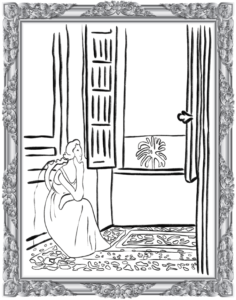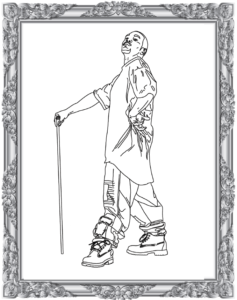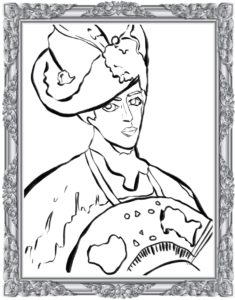 Look for coloring sheets at our local restaurant partners: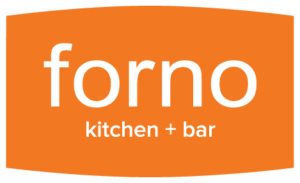 Learn more about each work and its artist below:
See what others have created and be sure to share your finished creation on social media by tagging #myCMAmasterpiece.