Wearing a mask at the Museum is optional.
Click here
for more information on visiting.
Wednesdays @ 2 Behind the Scenes Talks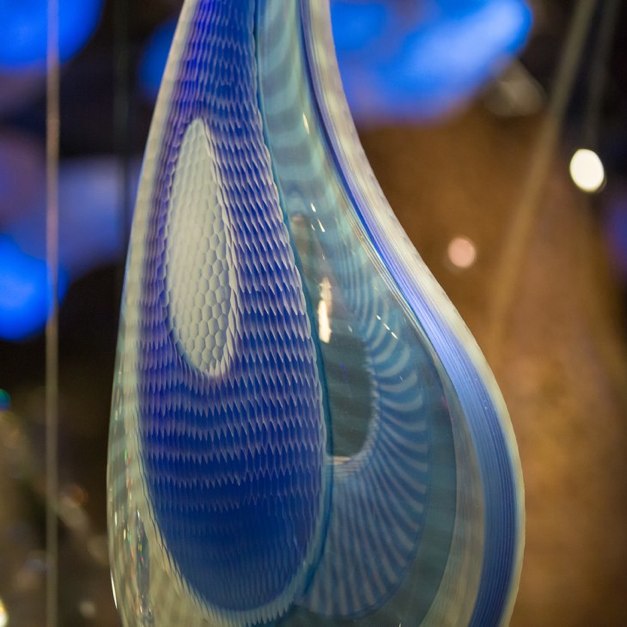 Looking for a midweek pick-me-up? Join Columbus Museum of Art on Wednesdays at 2:00 PM and gain a behind-the-scenes perspective on current exhibitions, CMA's collection, and more as you hear personal and professional stories from guest speakers.
Wednesdays@2 will now be a hybrid experience with an in-person talk at the Museum and a virtual Zoom session. Register to attend the event in-person and check back to this page to tune-in to the virtual experience on the event date. Questions? Call 614.629.0359.
In-person tickets are $5 for CMA Members, $20 Non-Members. Virtual Zoom session is free.
You can also view past Wednesdays@2 talks on YouTube such as The Artist's Eye: CMA's Modern Art Masterpieces, and Aminah Robinson & The Spirit of Home, and more.
Check back soon for future Wednesdays@2 happenings!