Looking for a midweek pick-me-up? Join Columbus Museum of Art on Wednesdays at 2:00 PM and gain a behind-the-scenes perspective on current exhibitions, CMA's collection, and more as you hear personal and professional stories from guest speakers.
Wednesdays@2 will now be a hybrid experience with an in-person talk at the Museum and a virtual Zoom session. Register to attend the event in-person and check back to this page to tune-in to the virtual experience on the event date. Questions? Call 614.629.0359.
In-person tickets are $5 for CMA Members, $20 Non-Members. Virtual Zoom session is free.
You can also view past Wednesdays@2 talks on YouTube such as The Artist's Eye: CMA's Modern Art Masterpieces, and Aminah Robinson & The Spirit of Home, and more.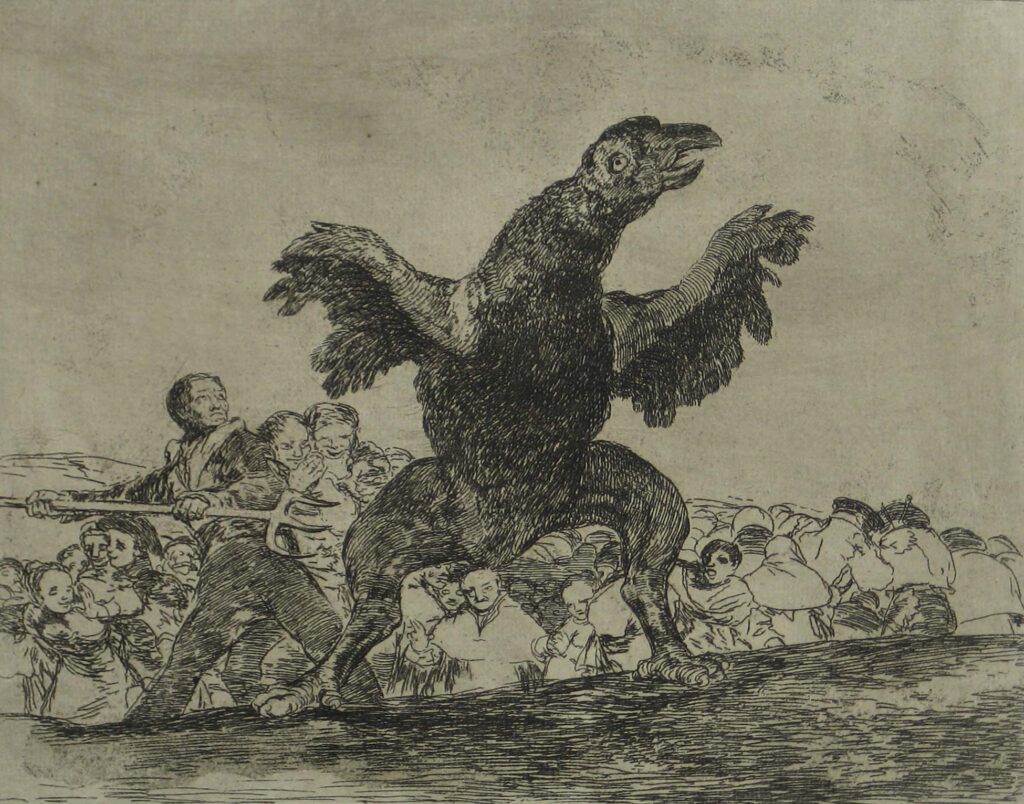 Wednesdays@2: Mozart to Matisse
Visions of Spain: Goya & 19th-Century Spanish Art
April 5, 2:00–3:00 PM
Columbus Museum of Art
This program will feature a talk on the art of Francisco Goya, the great master of nineteenth-century Spanish art, and Joaquín Sorolla, an Impressionist from Valencia. Many nineteenth-century French artists, such as Edouard Manet, also depicted the people and culture of Spain, viewed as a colorful and intriguing land. The program will conclude with music of the nineteenth century.
Tickets are $5 for members and $20 for nonmembers.
Francisco Goya, The Carnivorous Vulture (from The Disasters of War), 1810–1820 (published 1863), etching & aquatint,
Museum Purchase, Howald Fund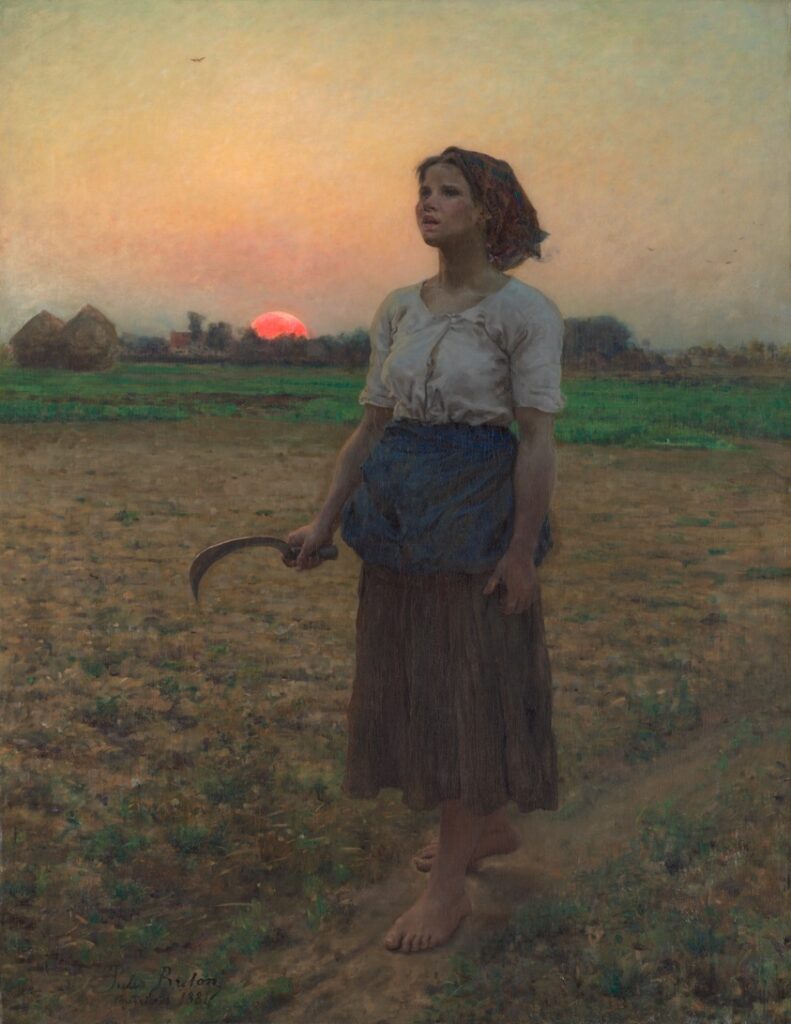 Wednesdays@2: Mozart to Matisse
Song of the Lark & the Art of Jules Breton
May 10, 2:00–3:00 PM
Columbus Museum of Art
Jules Breton, nineteenth-century chronicler of rural France, was one of Vincent Van Gogh's favorite artists. Breton's painting The Song of the Lark, picturing a young peasant girl walking through a field at sunrise, was declared "the most popular painting in America" according to a poll taken in 1934. A discussion of this and other works by Breton will be followed by music that complements the artist's evocative imagery.
Tickets are $5 for members and $20 for nonmembers.
Jules Breton, Song of the Lark, 1884, Art Institute of Chicago